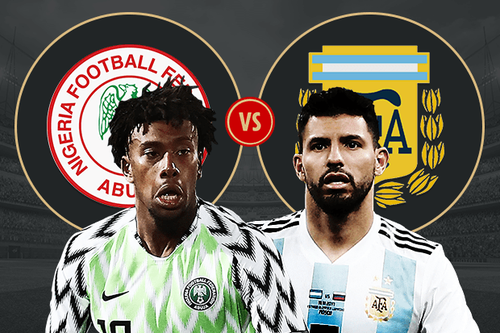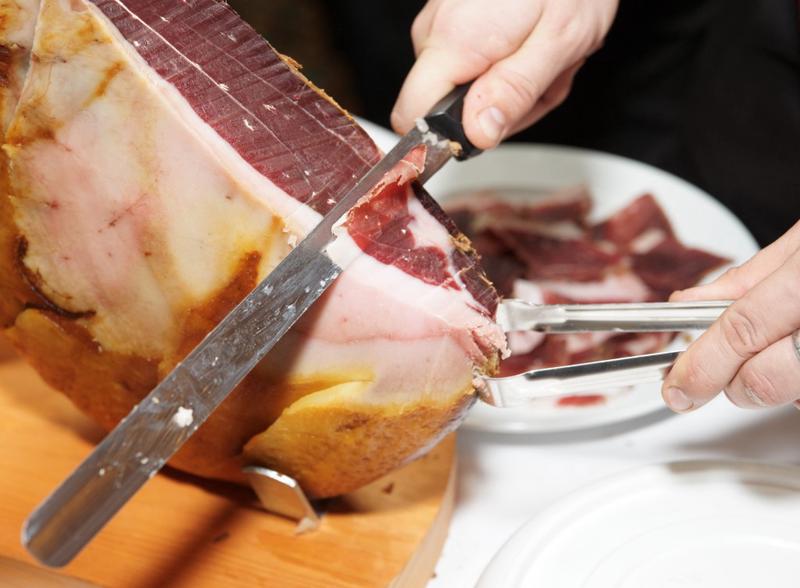 Group D comprises of Croatia, Argentina, Nigeria, and Iceland for the 2018 World cup in Russian, bookers had placed Argentina above the team forgetting the European underdog Giant Killers Croatia. Simply because of their uncommon weapon- Lionel Messi.
Nigeria, the African Footballing Giant was put to the sword by Croatia in their first group match through some unprofessional like blunders but made up for it in their second Group D game against Iceland with a 2-0 victory while Argentina the favorite suffered a heartbreak with a 3-0 lost to Giant Killing Croatia and the weapon, Messi silenced once again without a goal yet at the ongoing World Cup.
With the last Group stage match, and Iceland, Nigeria, and Argentina still with a chance to qualify into the round of 16, will Argentina take the revenge of the goal deficits they owe on the African Giants or Croatia would field a fiddle team and suffer a heartbreak from the huge Icelandic team? We'll get to know in few hours time today when the faiths of these teams would be decided; Who packs their bags and leave the Soccer event or who gets to proceed in the greatest sports tournament in the World!
Thanks for Reading!