The oldest tournament on the continent just began a few days ago after many comings and goings. Some teams came with all the army like Brazil, Argentina or Uruguay, and others like Venezuela, Chile or Peru arrive with some important absences. Today we will review some data of the 10 participating teams:
1.- Argentina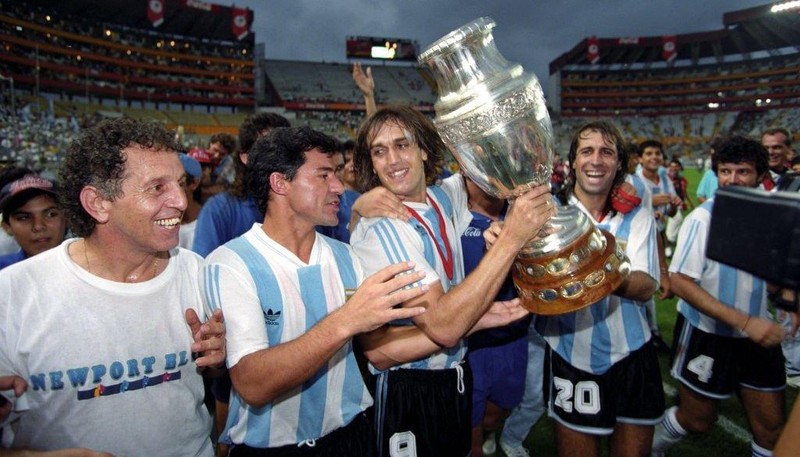 The team commanded by Lionel Messi will try once again to raise the America Cup, the 'albiceleste' reached the final of the tournament in four of the last six competitions and they lost all. Argentina is the most winner team (123 victories), the least loser (33) and have the greatest goal difference in the tournament (+283) in the history of the tournament.
2.- Bolivia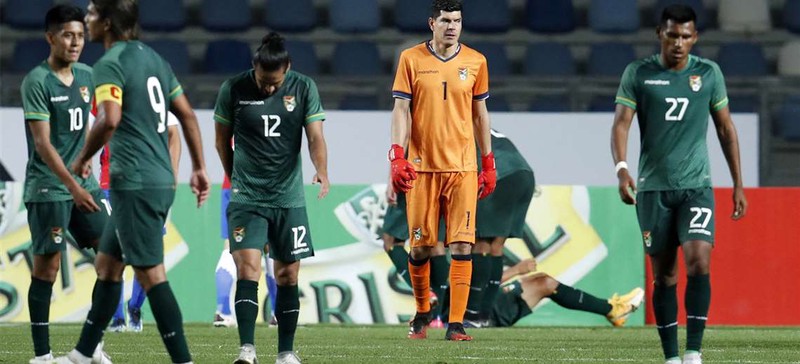 The team from the andes will try to get a triumph in the America Cup that has not achieved since the torunament in 2015 (9 games without winning after loosing yesterday against Paraguay). The only time Bolivia won the tournament was in 1963 when they were the host.
3.- Brazil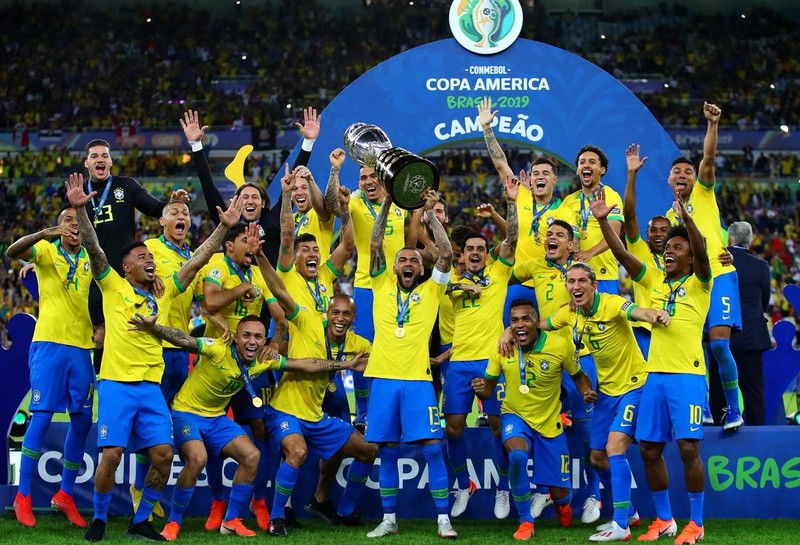 The 'Canarinha' is always the favorite. The team that is commanded by Tite won all the America Cups they hosted and although they disappointed in Russia, they proved to be the best team in the 2019 cup.
4.- Chile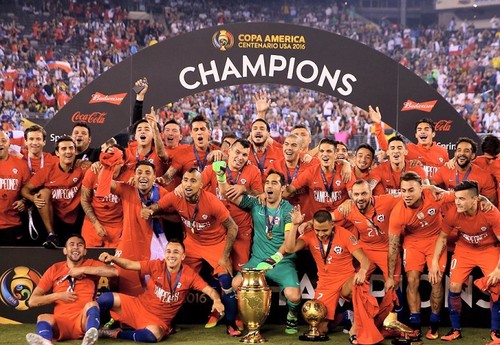 'La Roja' has a bad streak in the continental tournament, they havent won the last 5 games in the competition. After the two-time championship, the Chilean team has not achieved the results they been expected, since they didnt qualify to the 2018 World Cup in Russia or the 3-0 defeat against Peru in 2019.
5.- Colombia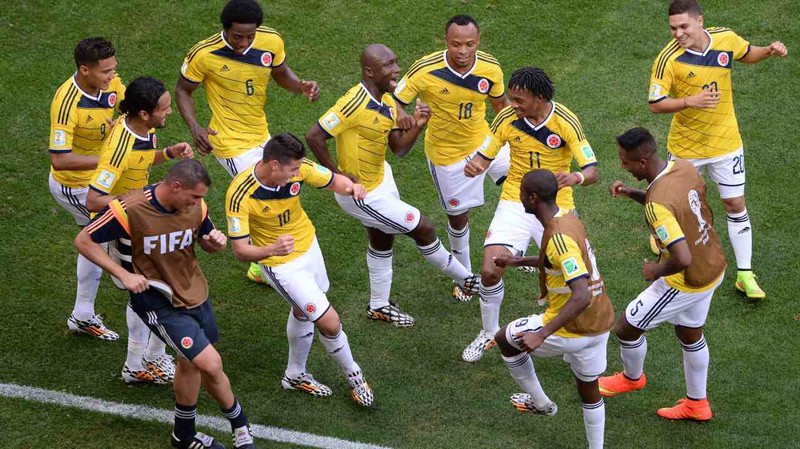 Colombia is passing through a political and social crisis in the country, however the team arrives concentrated to the tournament. The team has not conceded any goals in the last 5 cup matches and today with players consolidated in Europe they seek to regain the cup they won in 2001.
Instagram: @CenandoFutbol