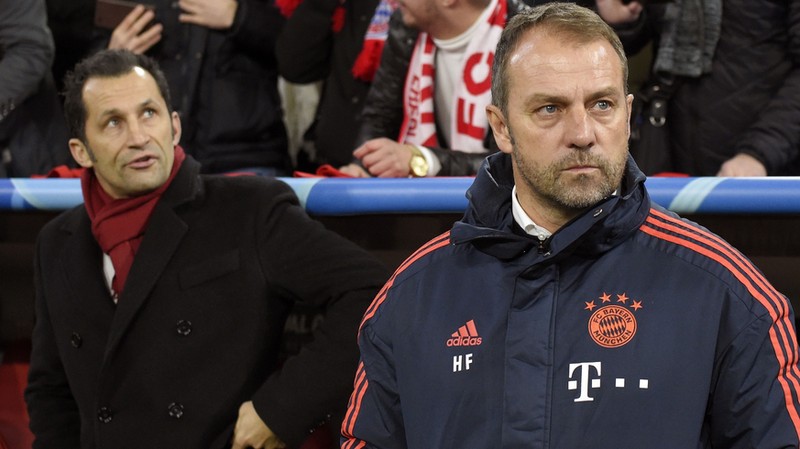 Ever since Hansi became the coach at Bayern Munich, he had discrepancies with Salihamidzic. A short chronicle of their dispute.
January 2020: Flick demands new players. Salihamidzic was irritated that Flick was doing so in public instead of just internally.
September/October 2020: Flick wants more players in his squad for the long season. Salihamidzic brought in four players but none of them had the quality to really help Bayern.
February 2021: Flick said "shut up" to Salihamidzic on a bus ride.
March 2021: Jogi Low is going to retire from his position as a national coach. Flick did not deny his interest.
April 2021: Jerome Boateng is going to leave Bayern at the end of the season. His contract will not be extended. Flick does not like that because he really appreciated Boateng.
It's normal that the director and the coach don't share the same opinion all the same time but it seems that the discrepancies are only getting bigger and bigger. And one of them has to go in order to bring peace to the team. All this dispute doesn't help the team.
I think that Flick will leave Bayern at the end of the season. He has won all trophies that you can win as a club coach. And as a national team coach you can select whatever player you want.