A Gallery Of Top Shots From The Premier League 1994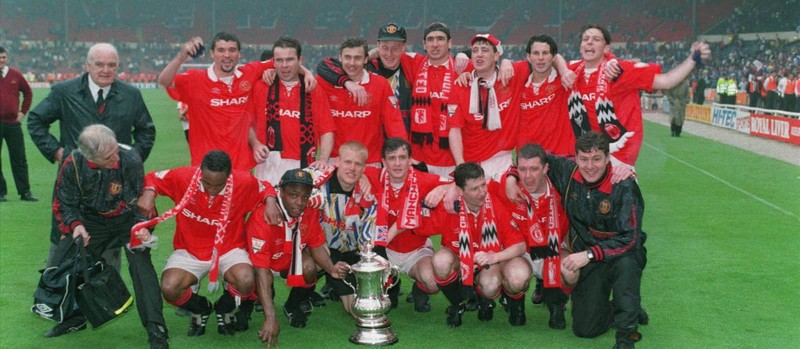 FA Cup Final 1993 to 1994 - Man U 4 - 0 Chelsea
Goals - Cantona 1st, Cantona 2nd (pen), Hughes 3rd, McClair 4th
The football that came from Manchester United in the first years of the Premiership was some of the best I have witnessed In my lifetime.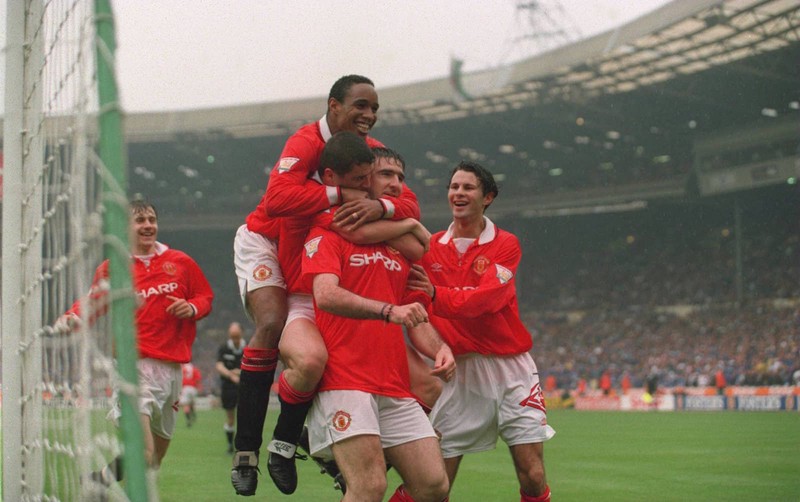 Many Amazing Goals I Watched Robbie Score But Robbie Fowlers 5 Min Hat-trick against Arsenal 1994
Was the best for me, Hard for a blue to say from Ian Rush and Know Robbie Fowler Were do Liverpool pull them from?
This is the fastest Hat-trick still from my knowledge the premiership has seen.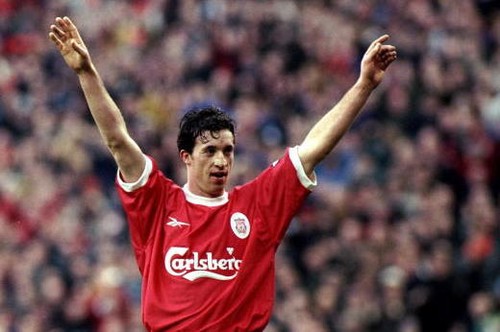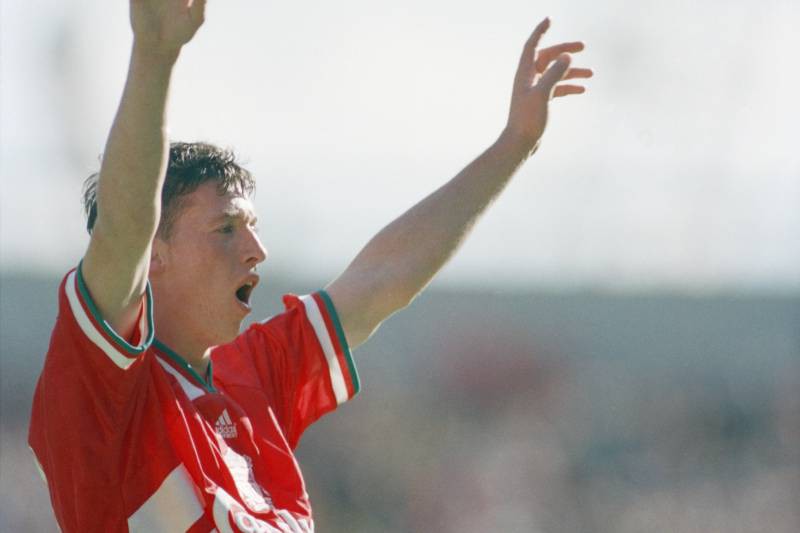 Another Legend goal scorer Liverpool add to there wall of fame. Robbie Fowler.
The Legend On The Blue Side Of Liverpool
Duncan Ferguson
Many acting hard men have displayed their talent around the world over there years but here you have a true Everton fan, player and rock solid hard man of football.
Duncan Ferguson
He is still at Everton today and still a legend and always will be a legend at Everton Football Club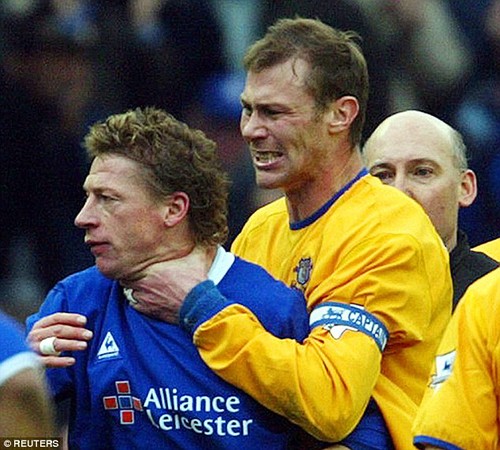 Not the pretty side to his amazing talent.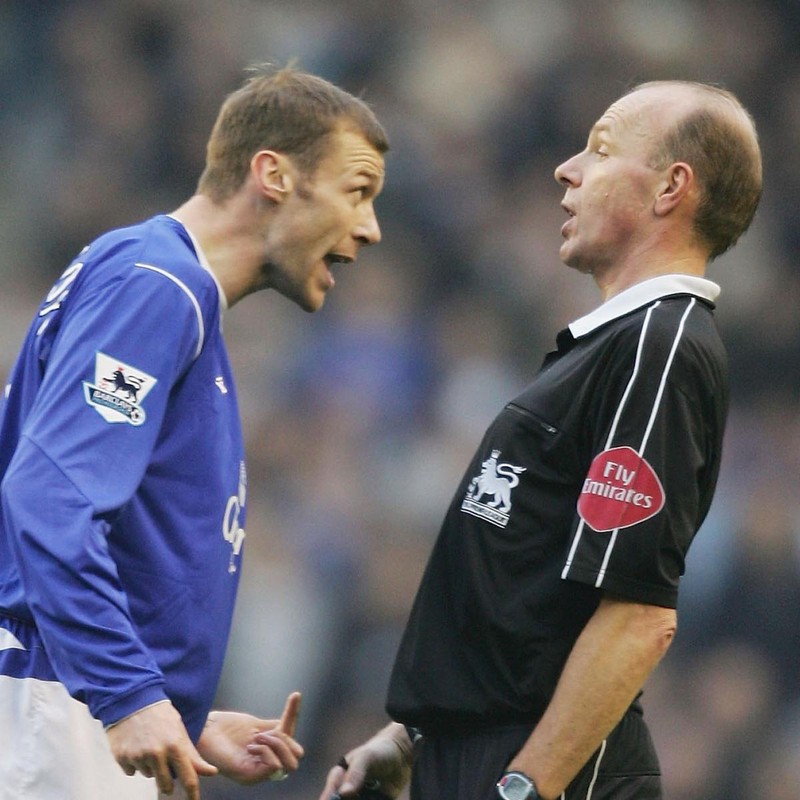 He has scored some great goals for Everton and his passion for the club is not seen often from players anymore. Duncan Ferguson.