Week One of Cartooned Premiership - 27.02.2019
Hope you all enjoy the fun.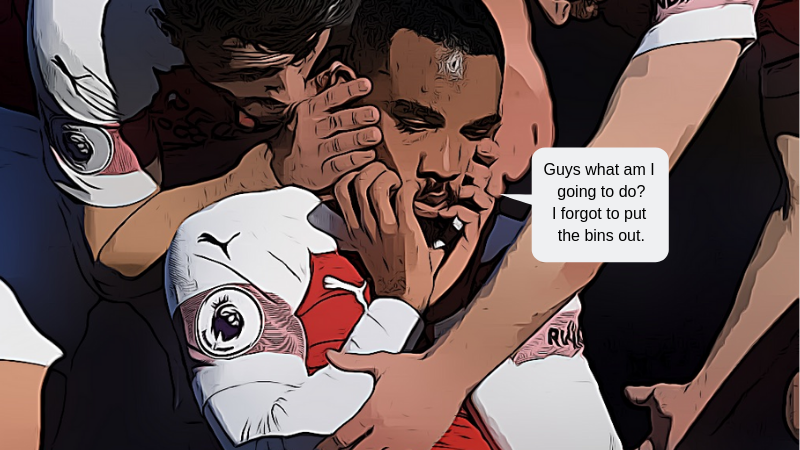 As Alexandre Lacazette sits there in complete shock as he has forgotten to put his recycling bins out.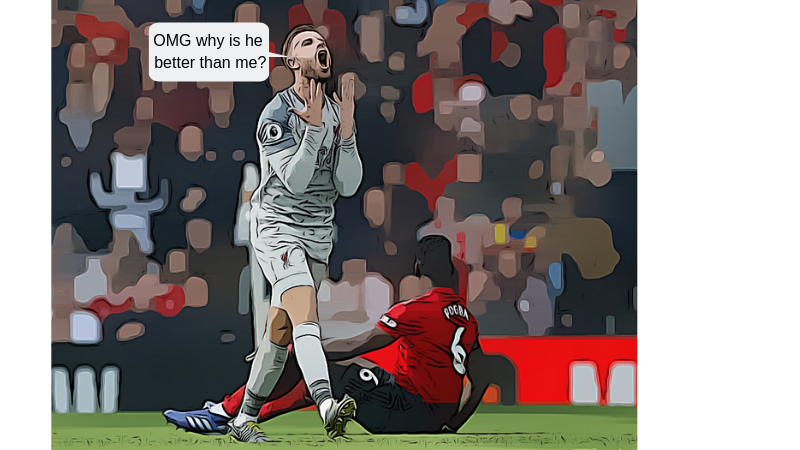 Jordan Henderson asks himself as he has a Harry Enfield moment - I hate you...Pogba Why is he better than me? Pogba just looks at the crowd and says "it`s because he`s shit" lol...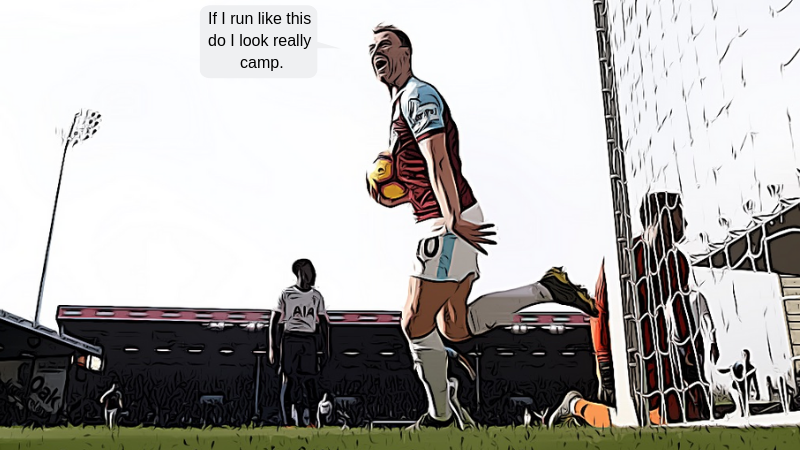 Ashley Barnes celebrates in a really camp way after he scores.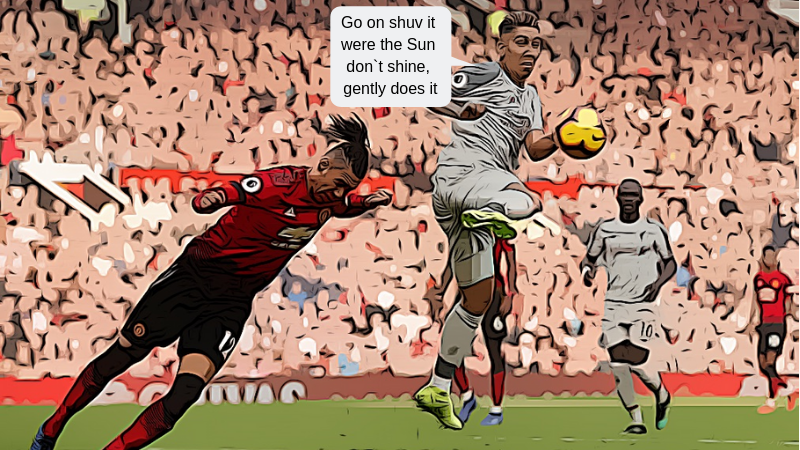 As there goes some manly argie-bargie in the box from Roberto Firmino and Chris Smalling, have it...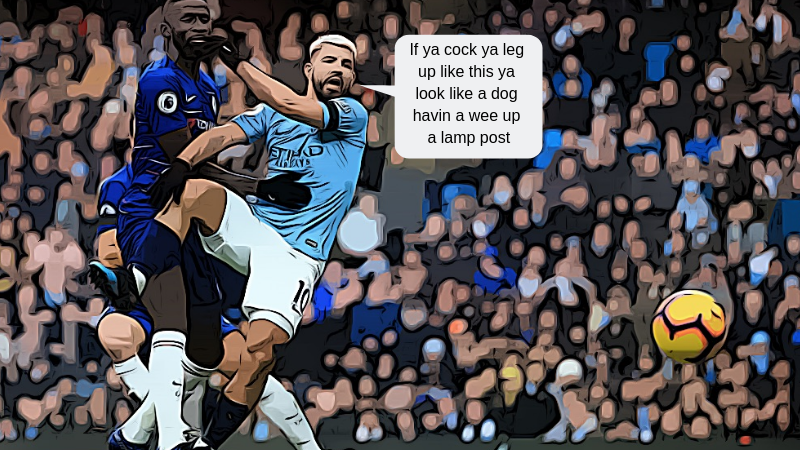 If ya say so Sergio...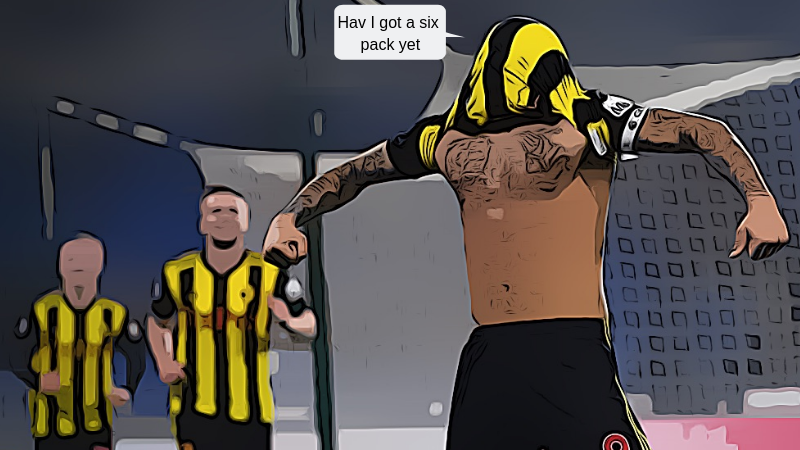 Troy Deeney celebrates. Somebody needs to tell him he isn't Tarzan and he hasn`t even got a 1 pack.

Well, guys and girls, I hope you enjoyed the 1st week of not so true light-hearted
Cartooned Premiership - until next time take care and good night.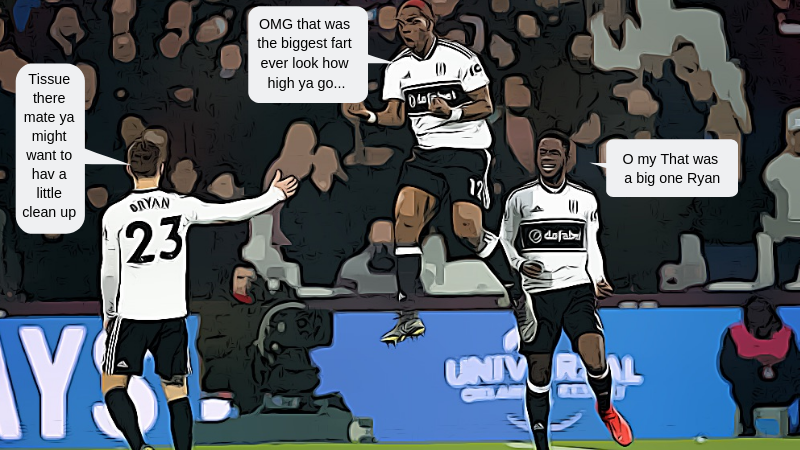 Ryan Babel celebrates scoring his first fart.

All images Source
All cartooned Photo editing and text my own. all light-hearted not so true fun.
thank you...