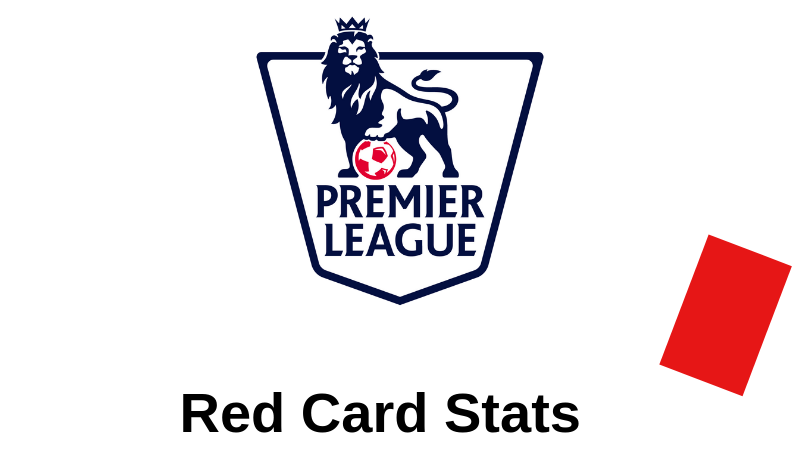 Image Source http://bit.ly/commercialandroyaltyfree

The table that you do mind your team being top of.....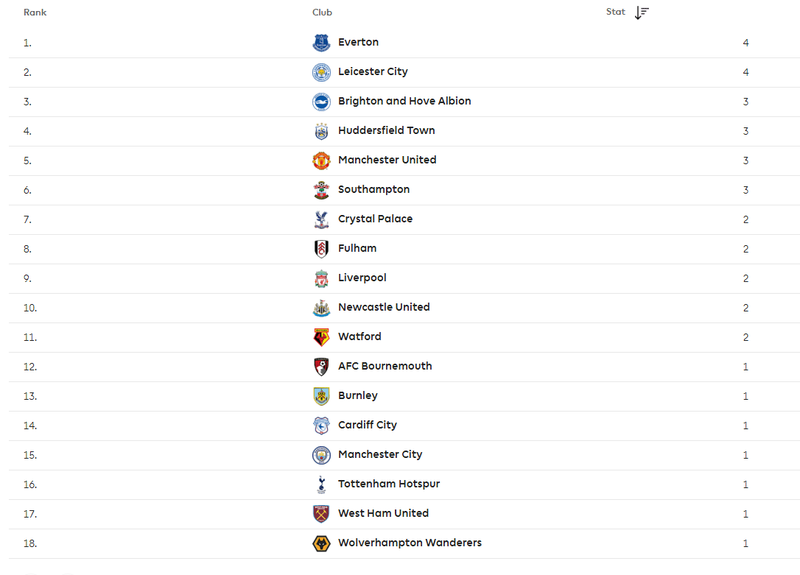 I hereby have a sad face :0( in saying to you all my team at present Everton are joint top with 4 Red Cards with Leicester City, I never did like the label we was given some years back Dogs Of War. I will include a Referee`s table below so we can all keep an eye on if any trigger happy officials are with us.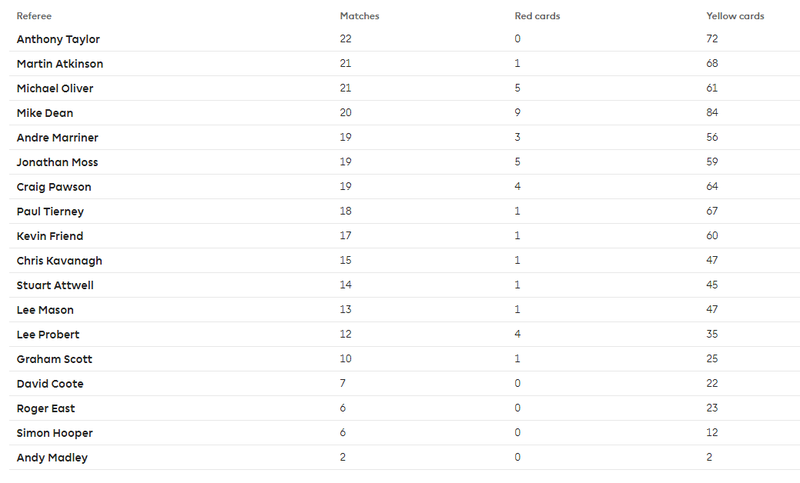 Sorry Anthony Tayler but you are named and shamed 72 Yellow Cards
Martin Atkinson 68 Yellow cards
And as for Mike Dean 84 Yellow Cards and 9 Red Cards. Umm, What`s going on?.
Vinnie Jones retired years back.
Message to all Scorum some people on here are flagging content for fun below is one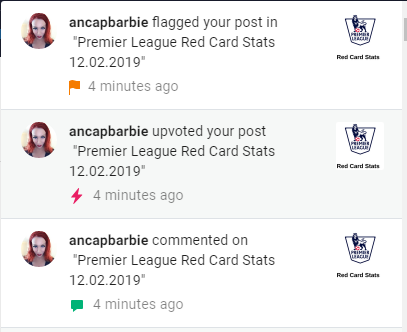 Image Source http://bit.ly/commercialandroyaltyfree

FOLLOW ME https://scorum.com/en-us/profile/@chadstretton