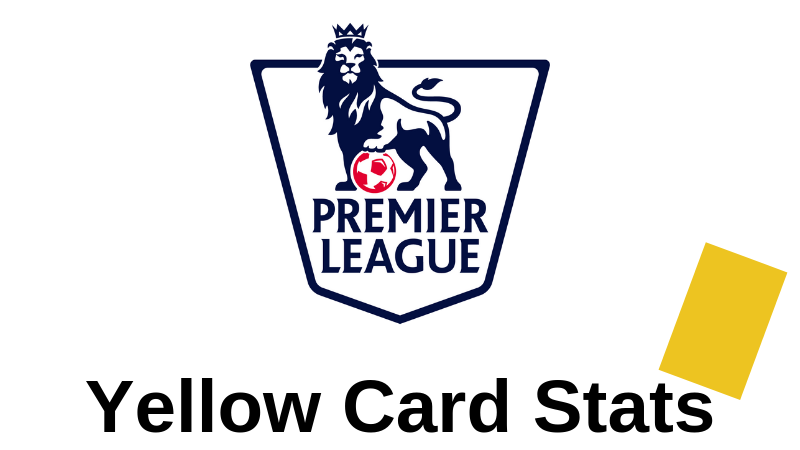 Image Source http://bit.ly/commercialandroyaltyfree
The table that you really do not mind your team being bottom of.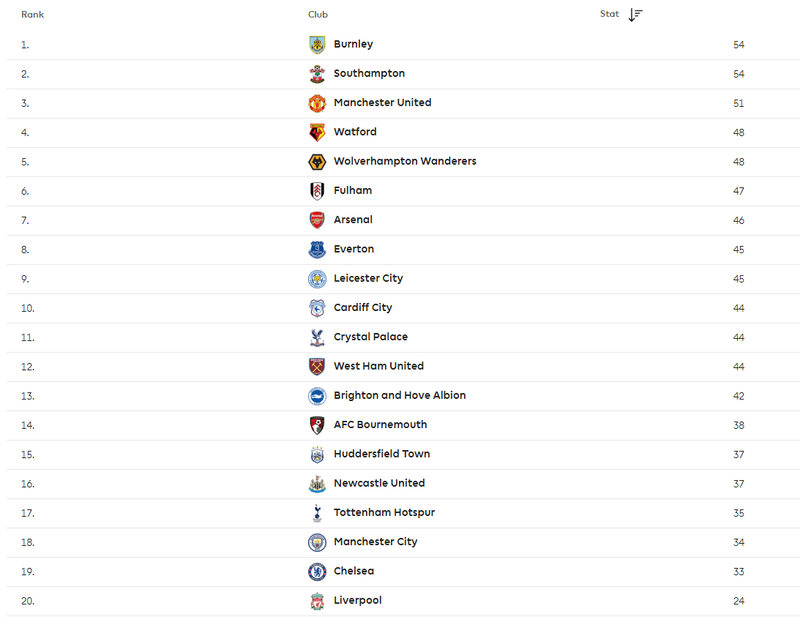 What really does jump out at me when I saw the table above for the first time is, 4 of the best teams have the least Yellow Cards, but Manchester United are not there as they sit in a frustrating 3rd place with 51 Yellow Cards.

A possible sign of a frustrating season for Manchester United, though it looks as if they have turned that corner and pushing up the league table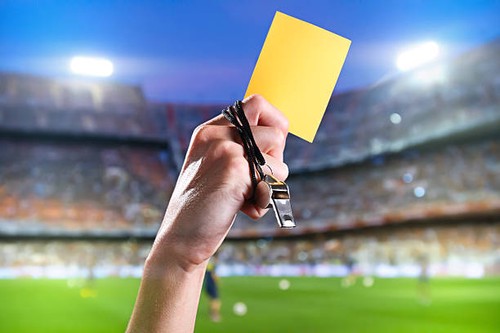 I am ok with my teams Yellow Card Stats, Everton sitting at 8th place just underneath Arsenal who have 46 Yellow Cards Everton 45.
I went through a few seasons with football stats and found them to become just too much and I found sports journalists on and of the T.V would forever be Referring to them.
It was when I started looking at them with a wider angle for eg.. The Yellow Card Table above yes it shows us the number of yellow cards received but it also does show us the level of frustration and unbalance within a football team.

Image Source http://bit.ly/commercialandroyaltyfree

FOLLOW ME https://scorum.com/en-us/profile/@chadstretton