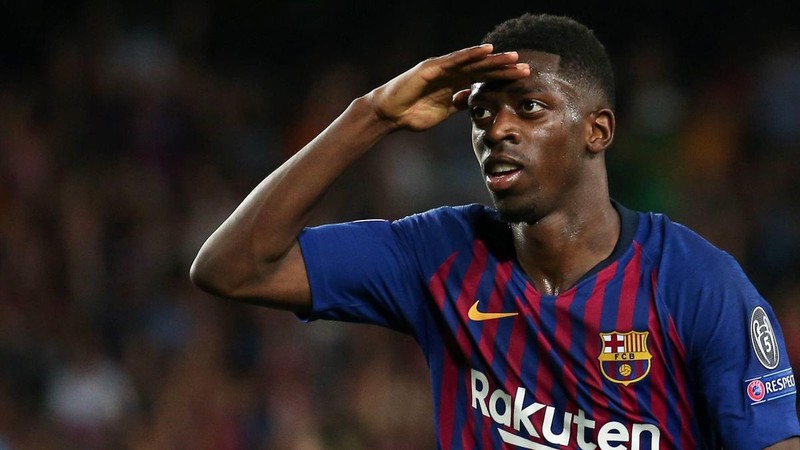 You just have to give it up to Ousmane dembele, the french man keep defiling all odds against him in Barcelona, after his latest display of his talent against Athletic Bilbao last night, reminding us of what he is capable of doing, by scoring a wonderful goal and providing two asists for his team mates against the basque side, who are one of the best teams in la liga defensively this season.
Also, Xavi knows he has a rare gem in his hands at the Camp Nou, and he came in defence of him when he was being whistled by the barca fans recently, who understandably are still angry with him for his decision in January not to renew with the catalan club.
Meanwhile, we have been hearing from some quarters that he has not yet decided on his future, and would not mind staying on and renewing, but for now nothing is certain yet regarding that.
Honestly, something seems to have changed about dembele, we could all see the joy in his face after scoring yesterday and celebrating with his team mates, while also hugging his manager made it even more special.
One thing is for certain, the whistles from barca fans targeted at him is not helping him and the team, but gladly his team mates have helped him through it, with the hope that their fans will also learn to forgive, in order for the team's chemistry to get even better, which might in turn help in influencing his decision regarding his future.