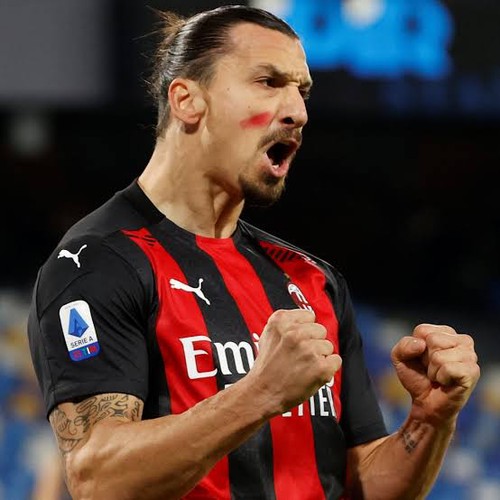 At the end of the Serie A season, AC Milan's talisman was injured in the knee, so Zlatan also missed a European Championship final, even though it is less than half a year since the striker made his national team comeback.

On Friday, he was therefore operated on in the knee, the high striker's club announces on their website.
They do not announce when the charismatic striker is ready to fight again, but despite the operation's success, the cocky Swede will not get European Championship minutes in his legs this summer.