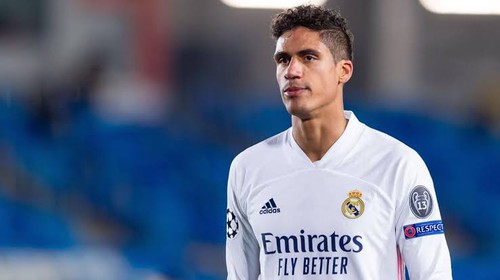 Sergio Ramos has long been rumored to want to leave Real Madrid this summer, as his contract expires on June 30 this summer and he has not yet extended it.
Now, however, it seems that Sergio Ramos is not the only starting center-back for the Madrid club, who does not want to extend his current contract. Partidazo Cope reports that Ramos' center-back partner Raphäel Varane also does not want to extend his contract, which expires one year after the Spaniard does.
According to the same source, this has now led the club to put a price tag on the Frenchman, as they want to make money on him before he can slip completely free next summer, just as is the situation with Ramos this year.