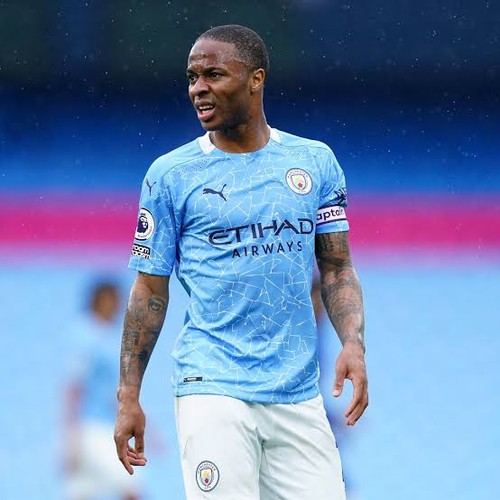 The 26-year-old English national team striker, Raheem Sterling, has been valued by Manchester City at 70 million. Sterling has not gotten his usual playing time, which is disappointing for the Blues and Sterling themselves.

Raheem Sterling has played just 51 per cent of all Premier League minutes this season, which is why Manchester City are considering selling the coveted Englishman.
According to Spanish Marca, the price tag on Sterling will be published in the wake of FC Barcelona's interest in the Englishman and Pep Guardiola's statement that the manager does not want players on his team who do not thrive and are happy. In addition, rumors abound that Sterling and Guardiola have had a breakup that has caused Sterling's loss of starting spot.