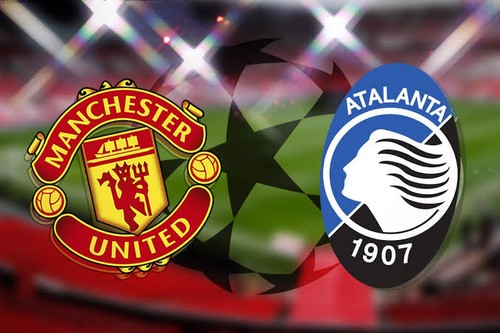 -wManchester United have come mixed from the start in this season's Champions League group stage, where after the first two matches it has turned into a defeat and a victory. "The Red Devils" are therefore pressed into Wednesday's meeting with Atalanta, where there should preferably be three points in the account.

However, the important showdown against the Italians from Bergamo comes at a very inconvenient time for United, who are currently suffering from a sharp decline in the form curve. It has thus only been a single victory in the last five matches, where it has also turned into three defeats. The latest of these came as late as Sunday, when Ole Gunnar Solskjær's troops had to watch Kasper Schmeichel and the rest of the Leicester squad run with a deserved 4-2 victory at King Power Stadium.
It will thus be exciting to see what United performance will be revealed on Wednesday. There is a need for a really good one of its kind, but there is no doubt that Gian Piero Gasperini and co. has the ability to kick even more life into a booming crisis talk at Old Trafford.