The Arsenal football club is a professional football club based in Islington, London, England that plays in the premier league the top-flight English football.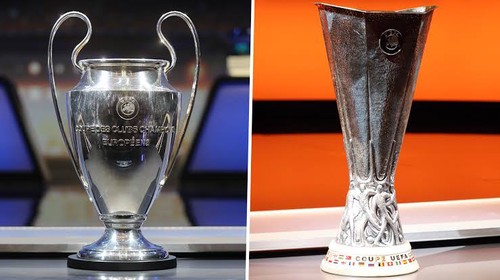 Arsenal has played in the Champions League for 12 consecutive seasons between 2000 and 2011, entering the semi-final in 2010 and three straight-quarters finals between 2004 and 2006 and Europa League final in 2019 in which Chelsea defeated them to claim the trophy.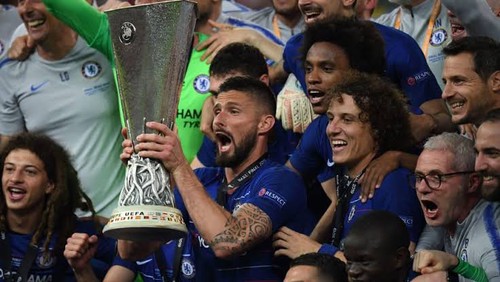 Arsenal is unarguably the most popular soccer team to have never won the Champions League competition.
Arsenal has battled a bad performance this season so far sitting in the 10 positions on the table after 28 games played in this season, with 27 points behind the leader of the table Manchester City, and 9 points behind 4 positions Chelsea.

With this, their poor performance it seems Arsenal are not bothered to qualify for any European competition next season if they did tighten up their shoes before time will go they may play only English competition by this coming season.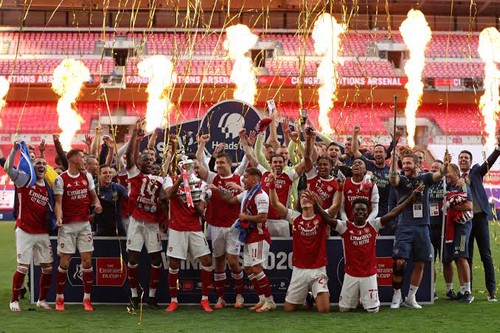 Did you think there is any other alternative for them like they do last season, in which they won the FA Cup against Chelsea and qualify for the Europa League competition this season or they have accepted their faith to remain in the English competition next season?