There are two Europe wide club competitions presently which the Champions League and the Europa League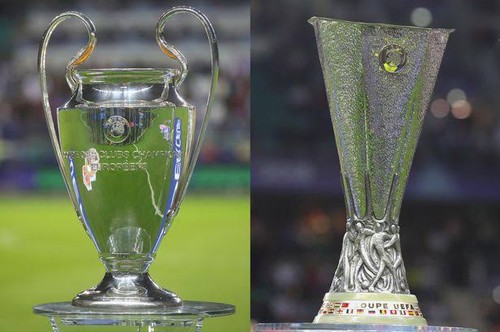 The Club that finished the fifth and sixth on the table will qualify for the next season Europa League, but if the FA CUPS Winner finishes in the top six then seventh place in the premier league would qualify for the Europa League, as Arsenal does last season.
While the clubs that finish on the 4 positions on the table will qualify for Champions League.
The season European competitions are almost finished, many clubs have been knockout and some are still there battling with it.
But out of the remaining clubs English Premier League clubs are the most populous among them, some of them have escaped the rounds 16 and qualify for the next round, and others on the way.
If they can keep on going like this they will surely bring the European trophies back to England once again.
But who did you even think can do it among those premier league clubs?