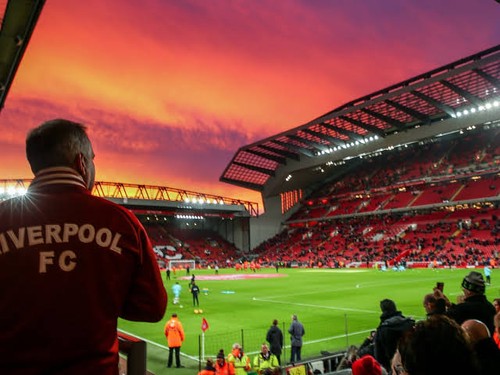 Liverpool football club is a professional football club in Liverpool, England, that competes in the English Premier League, the top flight of English football. Coach by Jürgen Klopp
Domestically Liverpool has won 19 league titles, 7 FA Cups, 8 league cups, 15 community shields. Liverpool is the current Champion.
Liverpool 3-0 win against Leicester City which took them to 64 games without a defeat at Anfield. Liverpool remains unbeaten at home for three full premie League seasons in 2017/18, 2018/19, and 2019/20.
Liverpool is known to be one of the most dangerous teams in the English Premier League most especially when facing them at Anfield, it is 100% sure winning for Liverpool when you visit them at Anfield for some years back, not until now that it seems the worst is happening at Anfield this season.

Liverpool has lost 8 consecutive matches at Anfield this season which has never happened in their history, this looks complicated as if the team is doing it intentionally just to create another record in different ways, or Liverpool is just Cheerful givers that want to return all the points they have taking from everyone at Anfield.
What did you think is happening at Anfield this season, is it from the coach or the players. What could be the cause and the solution?