Liverpool is a football club in England Premier League, Liverpool was founded in 1892, Liverpool is believed to be one of the most successful and strongest team in the English Premier League competition.
Liverpool has offloaded one of their key payer's Sadio Mane to the giant of Germany Bayern Munich with a weekly wages that's more than double of what he earned at Liverpool after the player claimed he was underrated at Liverpool by not appreciating his efforts in a monetary ways.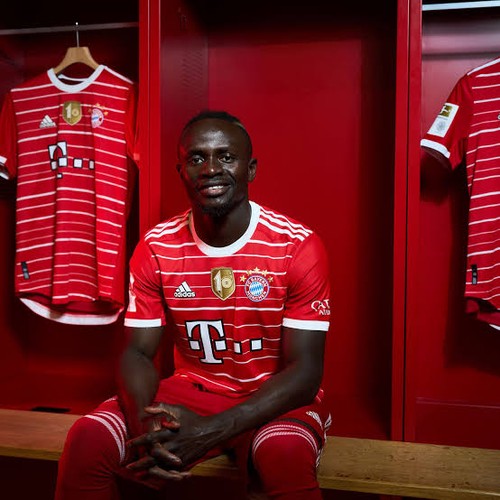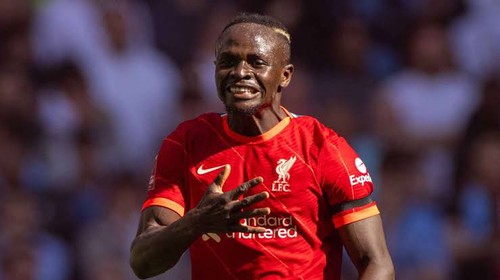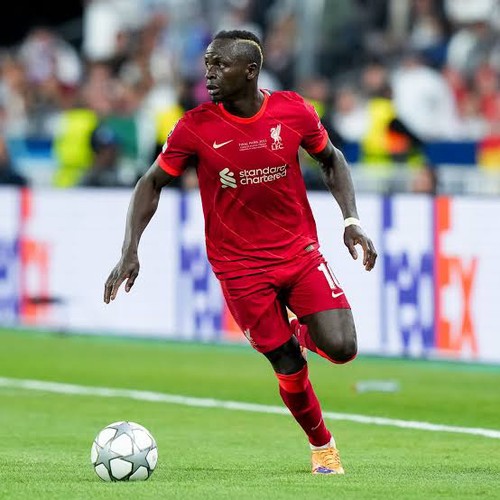 Liverpool is also planing for the departure of another great African player Mohammed Salah according to the rumours circulating the Internet. By letting these two players go at once may cause Liverpool harms than good as they may find it difficult to replace them in time which may cause them to lose the England top four(4) positions in this coming seasons ( 2022/202).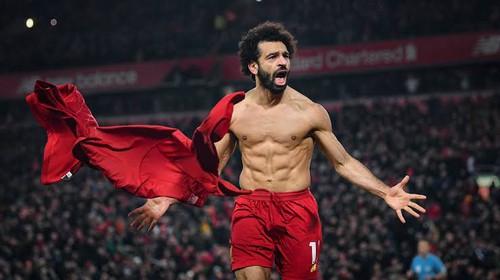 Manchester United is one of England greatest football clubs, though Man united seems to face a lot of difficulties in this just concluded season's, even with the had working of the 5th time world's best player Cristiano Rolando, they find it hard to performed the way they wanted to.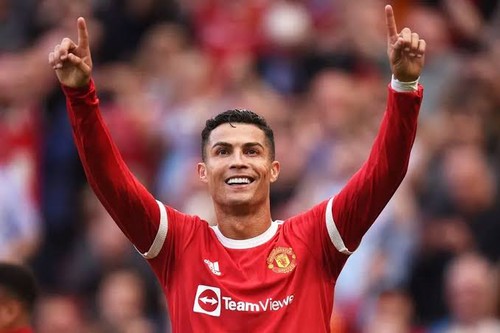 In the last couple of days now a rumors is circulating the Internet about Rolando departure from Manchester United to join Chelsea FC
If that happen Man United may find it difficult to compete for the top 4 this coming season. To me Rolando carried 70% of Man United burdens on the pitch last season
So for Liverpool and Manchester United to let these players go it may cause them more harm's than good at this moments.