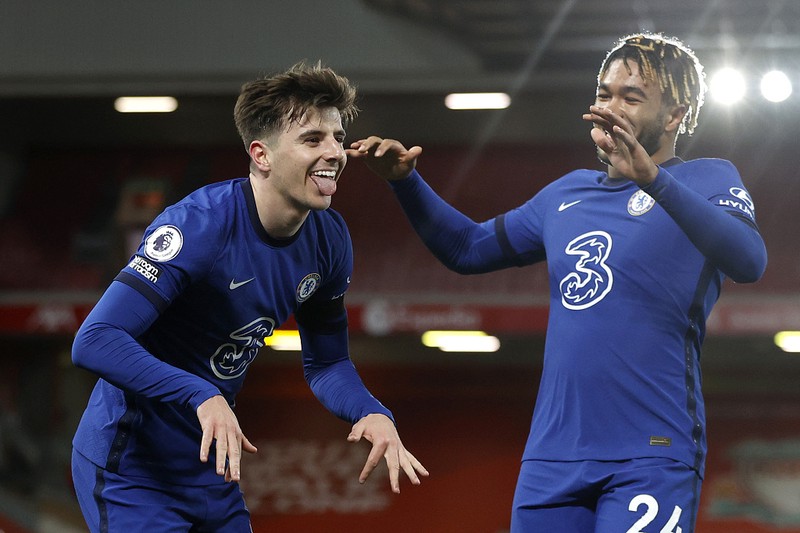 Mason Mount was promoted from Academy by Frank Lampard when Lampard is just given managerial duty at Chelsea last season ever since then, Mason Mount has been performing brilliantly in Chelsea both under his former manager, Frank Lampard, and was even subjected to be Lampard's favorite player due to his great performance before Lampard was sacked and replaced by Thomas Tuchel.

When Thomas Tuchel arrived at Chelsea he sighted Mason Mount performance again and decided to select him among his first eleven, which allowed the Mount to improve.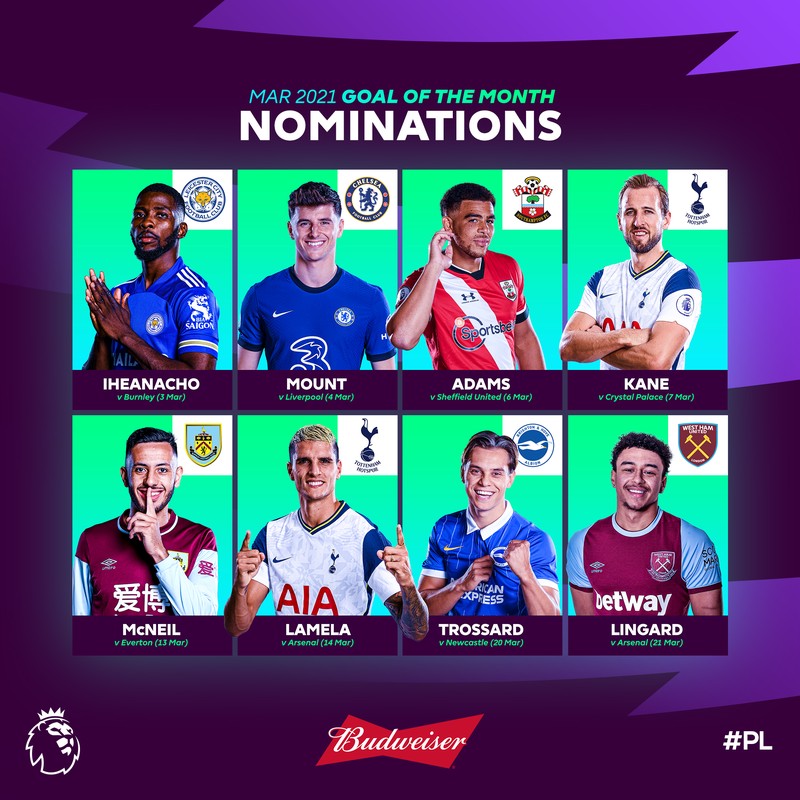 Mason Mount's goal has now come out in the best goals of the month award of March 2021, among other players, such as Kelechi Iheanacho, Che Adams, Harry Kane, Dwight Mcneil, Erik Lamela, Leandro Trossard, and Jesse Lingard.
The winner will be determined by the supporter's vote combined with the choice from a panel of experts and will be announced next week.
Hopefully, Mason Mount may come out as the winner among these great players and make Chelsea and Thomas Tuchel proud.