Manchester United and Chelsea matches are always referred to as London Derby, which any football lovers will not want to miss, as it's always interesting to watch with an unexpected result always coming out of it.
But this time around Chelsea may win against Manchester United because of these reasons
Some Manchester United key players are injured arealdy such as, Paul Pogba, Edinson Caveni who have muscle injury, Anthony, Scott, and Donny Van de beek.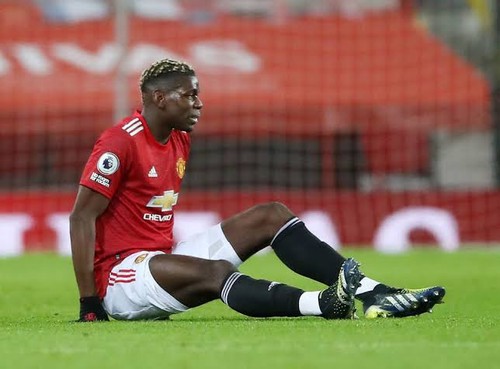 For Paul Pogba to even be on the pitch is a treat for any opponent team not to talk about been on the pitch with Edinson Cavani. But unfortunately both of them are injured.
Paul Pogba was said to be recovering well according to the manager during his pre-match press conference, Paul is starting the treatment but it will still be a few weeks. He will not be play this Febrary that is for sure, it will be couple of weeks definitely.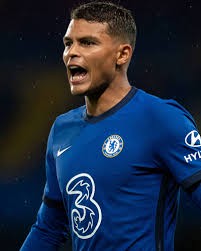 While Chelsea are only waiting for Thiago Silva to be fully fit, hopely he may even play against Manchester United if the manager wish, because all Chelsea injuries players are back as they future against Atletico Madrid on Tuesday in UEFA Champions League round 16 knockout.
If Chelsea can play like they played against Atletico Madrid, they will definitely win against Manchester United as they suffered many injuries for now