I wrote this article as an entry to the happy moan-day contest organized by @pete this contest is a great initiative started by the aforementioned organizerr to help budding writers gain recognition and boost their status on the scorum platform,if your a budding writer like me, aspiring for the top then this contest is for you,so what are you waiting for hit the link below and go straight into action
https://scorum.com/en-us/ncaa/@pete/happy-moan-day-october-29th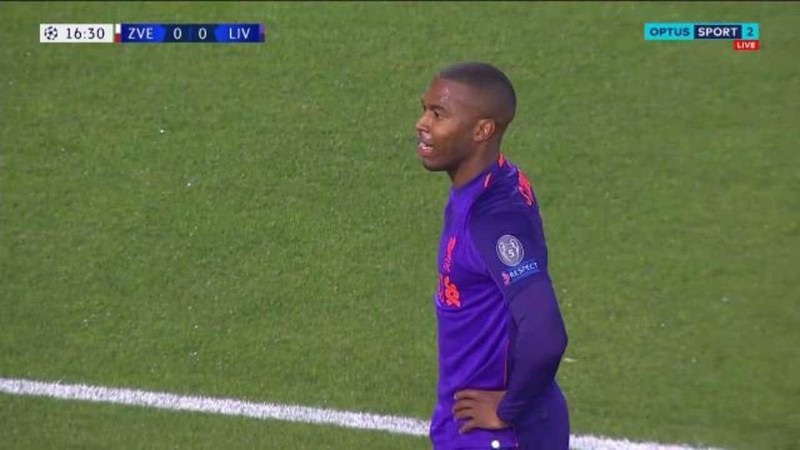 Liverpool passed up a big chance to boost their hopes of qualifying for the champions league knockout phase,as they lost shockingly to red star belgrade in matchday 4 of this season's competition,but it probably would have been different if a certain striker(not so sure we can call him that again) by the name daniel sturridge had put away an easy chance,that even a toddler would feel he can score,when the game was still a stalemate,No one really knows how he did that,but daniel sturridge sure is one hell of a funny striker,blazing over the post when the easier option would have been to score,he was given a rating of 3/10, but people still felt that was being extremely too generous,well relax fans we're in the spirit of christmas
Liverpool started the game on the front foot,with sadio mane using his pace to engineer things upfront for them,Mohammed salah was basically trying to do too much and was seemingly under intense pressure to score,so his first instinct was always to shoot but it was probably better he never did,soon after Daniel sturridge's blunder,red star took the lead as milan pavkov headed home a Marko Marin cross,following a corner kick and three minutes later it was another goal for Pavkov and red star,this time a brilliantly taken solo goal in which he shrugged off the pressure of two Liverpool players,honestly georgino wijnaldum looked more like an escort than a player with an intent to shackle pavkov and the striker unleashed an unstoppable shot into the left corner ,watching the replay allisson would probably have been grateful he didn't make an attempt to stop the ball,and he really should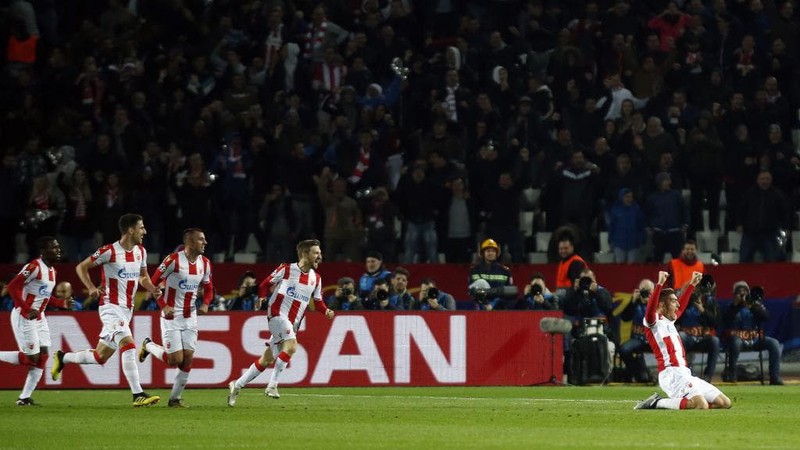 Liverpool improved in the second half with klopp throwing on Roberto firmino and Joe Gomez right after the break, they enjoyed a large amount of possession and threw everything they had at the Belgrade defence,incredibly they had 23 shots in that half alone and funny enough 20 were from inside the box but they still couldn't break down a resolute red star defence .
How does this affect Liverpool's season
Prior to this game,Liverpool were favorites to qualify from a really tight group and were tip of the group with 6 points, but this defeat means they now slip to second,though they are level on points with leaders Napoli,just 2 points separate them and red star in 4th and with final group games against PSG and Napoli to come the future is looking bleak for last year's finalists .
Jurgen klopp moaned about his teams slow start to the game,and the individual errors that led to the goals,but moanings don't change results klopp ,but if your looking for a little reprieve maybe you should borrow the unorthodox method of Rb Leipzig coach Ralph ragnick who uses a 'wheel of fortune' to determine player's punishment after bad games, I'm sure even the forces of the wind will be wheeling for Daniel sturridge to hit the worst spot which reads "mow the training pitch for 4-6 hours for one week"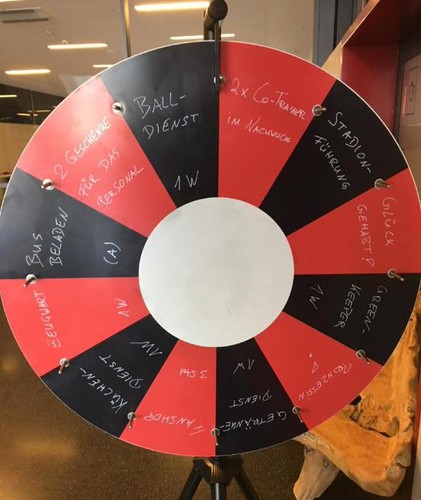 This would feel like a huge setback for klopp and his boys but "sometimes setbacks are part of your strides to achieving sucess" so klopp this is just a learning curve and not a straight route to failure