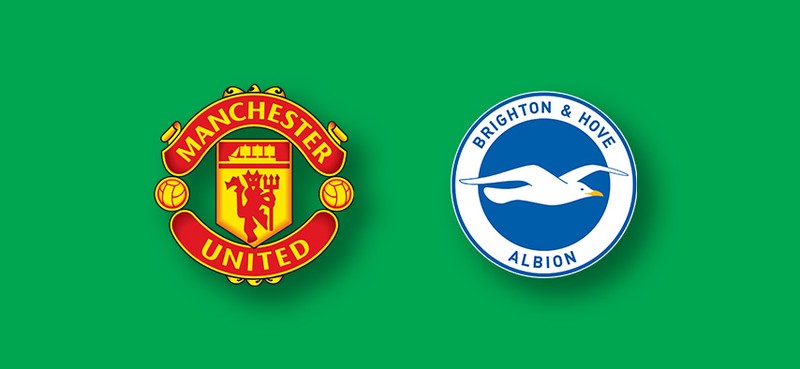 Coming up later today is the much-anticipated premier league clash between Man United and Brighton. Man United will battle it out against Brighton at home as they aim to get back to winning ways. The top 4 race is still very much open as it stands as there is still a lot of games still left to play till the end of the season.

Man United are in super poor form at the moment and they are really struggling to get things back on track as they have only managed a win in their last 5 premier league games so far. This season has been great for them most especially in the premier league, however, there is still hope of doing something great this season. They face a very tricky and difficult game later today against their Brighton and for them, a win would be great for them in their quest to finish in the top 4. A draw would be a considered bad result at home but losing all 3 points at home would be disappointing.
Expected formation and tactics, Man United will be expected to set up a 4-2-3-1 formation. Their form hasn't been great so far, however, they will not want to lose against Brighton at home. They will try to control possession at home and try to utilize the qualities and pace of their front 3 to get the job done against Brighton.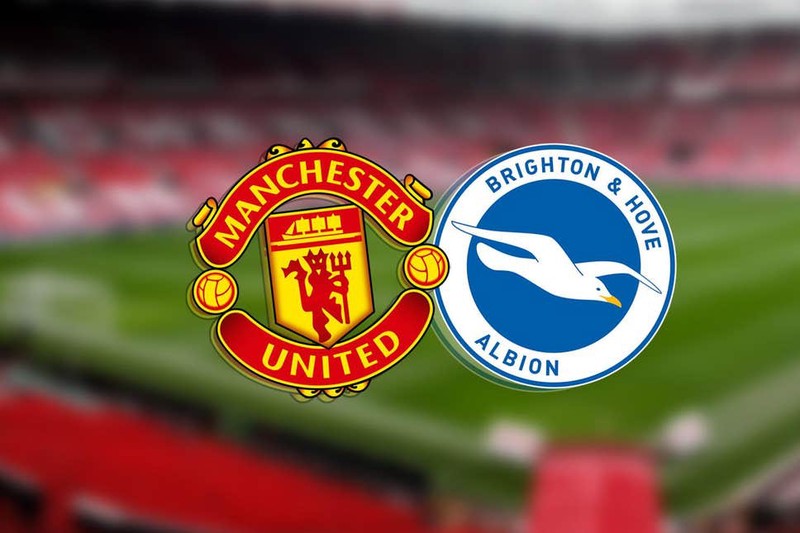 Brighton are also in a very good form at the moment and are currently on a run of 3 straight wins in the premier league. They are one of the teams challenging for the top 6 positions as they are just 2 points shy of 5th position. They are going up against a very difficult team to beat at home at a very difficult ground for a chance to leap into the top 5.
Expected formation and tactics, Brighton will be expected to set up in a 4-4-2 formation. They are a very good side when it comes to counter-attacks, however, they have also shown that they can come out and play football if they have the chance like they did against Spurs this season. Knowing how dangerous Man United are on the counter, they will be going into this game to try to stay very compact and use the same counter-attacking approach to hurt Man United.
What do you think will be the outcome of this fixture?
I would love to read your thoughts and opinions… Enjoy your day.