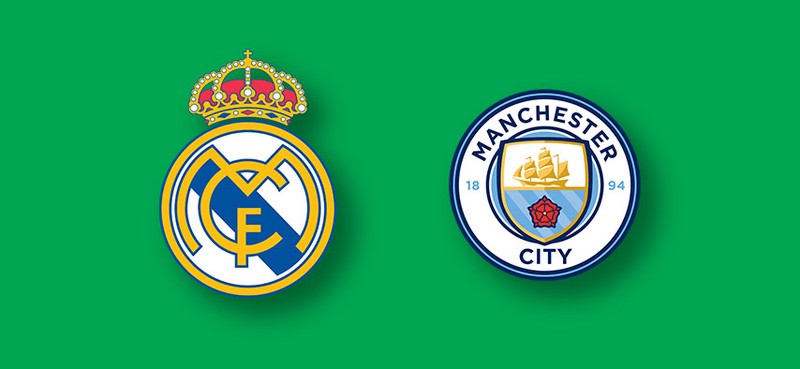 It has been a fun continuation of the ongoing champions league round of 16 showdown especially for the neutrals and fans of the teams that got the crucial result yesterday. The match we all have been waiting for is upon us as Real Madrid is set to battle it out against Man City at home.

Real Madrid are doing pretty well in their domestic competition so far, sitting second in the La Liga table, just 2 points behind the league leaders Barcelona. However, their form in their last 2 La Liga games haven't been great but notwithstanding, the champions league is a different ball game entirely. Even though they are aiming to win the La Liga this season, they are also aiming to win the champions league as well and they will give their all to try to bring back the champions league trophy back to the Santiago Bernabeu, like they once did three times in a row. They will be continuing their quest later today against Man City at home, a very difficult yet exciting fixture not only for them, but for a lot of fans all over the world. The only concerning thing is that the odds are not in favour of Real Madrid to get the job done at home and has put them as slight underdogs for this fixture. This isn't something we are used to seeing especially when Real Madrid is involved but their ups and downs this season has put them slightly below Man City as favorites going into this game. Nonetheless, Real Madrid will not be moved by the odds as what matters is what happens on the pitch rather than what the odds says or what is on paper.
Real Madrid will most likely set up in a 4-3-3 formation. They are a team full of stars and quality and will without a doubt be a force and cause Man City lots of problems at home. With this, we are expecting to see some quality performance by the home side at the Santiago Bernabeu.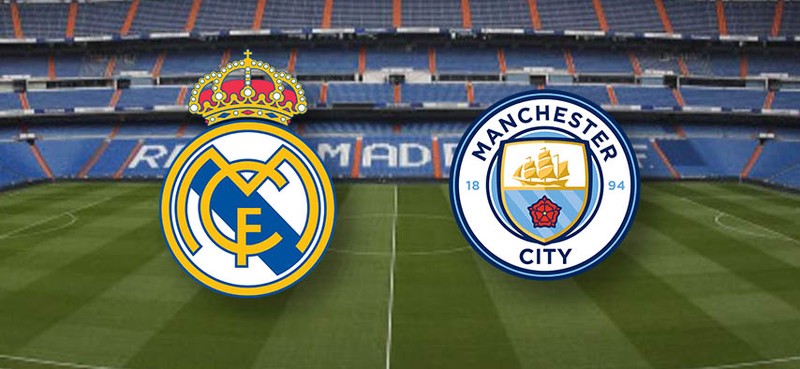 Man City are not having the kind of season they would have wished for before the start of the season or after winning back-to-back premier league titles. The started the season as the huge favorites to retain the title yet again, but things quickly turned around for them and they've managed to find themselves 22 points behind Liverpool who are on another planet this season. It is already obvious Man City have given up on their title race and that it will take some sought of stupidity on the part of Liverpool to lose the league as things stand now, so this means that Man City have now turned their attention to the champions league and will be going full force to try to win their first-ever champions league trophy.
Man City will most likely set up in their usual 4-3-3 formation. As the away side and favorites to get the job done at the Santiago Bernabeu, they will be going into this game confident. They are expected to keep more of the ball and try to pass their way through the Real Madrid defence. However, this will be a very difficult game for them as Real Madrid are not only a very strong team to play against, they are also devastating on the counter-attack and set pieces.
What do you think will be the outcome of this fixture?
I would love to read your thoughts and opinions… Enjoy your day.