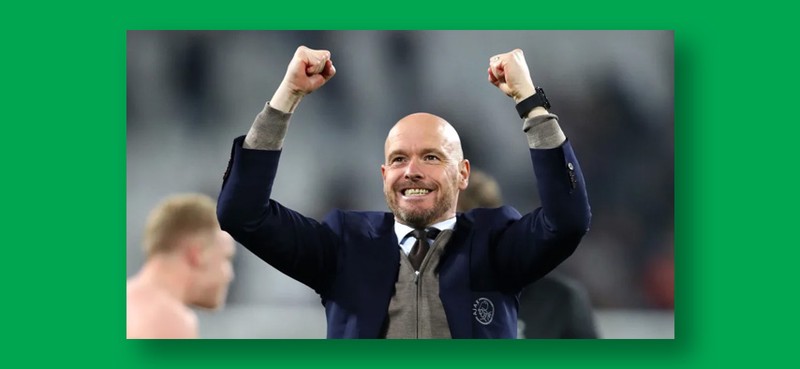 It is no longer news concerning the Chelsea and Sarri situation currently going on. Some reports are saying that Sarri's move to Juventus is just a few days away from getting confirmed, while some reports that just broke out recently that Chelsea has made a U-turn concerning the situation and they now want Sarri to stay at the club. No one knows which of the news is accurate, nevertheless, it is just a matter of time for everything to be made known.

The recent news about Juventus interest in Sarri and reports about Sarri's move to Juventus almost completed has raised a lot of talking points and speculation concerning who the next Chelsea manager would be, and a list of names that could possibly take over the manager job at Chelsea has been made public by the media.

Judging by the reactions of some of the Chelsea fans, they are not happy with the names that are being linked to replace Sarri if he eventually leaves the club…
From observations, it is now obvious that most of the Chelsea fans are interested in the current Ajax manager Ten Hag and they believe he will be the right man to develop the amazing young talents at Chelsea and his attacking philosophy and playing style will suit the club and retain the attacking play that Sarri brought to the club.
However, while he is a good choice by the fans, the problem is whether a manager who is happy at his current club will want to move to a club where there is no job security?... Nevertheless, Chelsea is a bigger club to Ajax which means that he will upgrade his CV by becoming a Chelsea manager and has a bigger platform to showcase his abilities and also the possibility to win more trophies.
It is crystal clear about Ten Hag's prowess when it comes to management and developing young players, but the question is – Will he be the right fit for Chelsea if somehow finds himself at the Chelsea?
Well for me, I think it is a 50 50, there is a great chance for him to be successful at Chelsea due to the quality of young player available and the Chelsea being a big club that can afford some more quality players. Nevertheless, there is also a big chance that his methods might not work effectively at Chelsea due to the type of players currently at the club. Also, Chelsea is not the club that is known to give managers time when things are not going well, especially when the team is in critical condition, which means that there is a high possibility that Ten Hag will lose his job if things begins to go south. Above all, Ten Hag is a quality young manager who can utilize the youths and I think it will be a wise choice for Chelsea if they pursue his signatures and also give him the time needed to fully implement his idea of football and style of play in the team.

And that is a wrap...
Who do you think about the Ajax manager, is he the right fit for Chelsea?
I would love to read your own opinions… Enjoy your day.