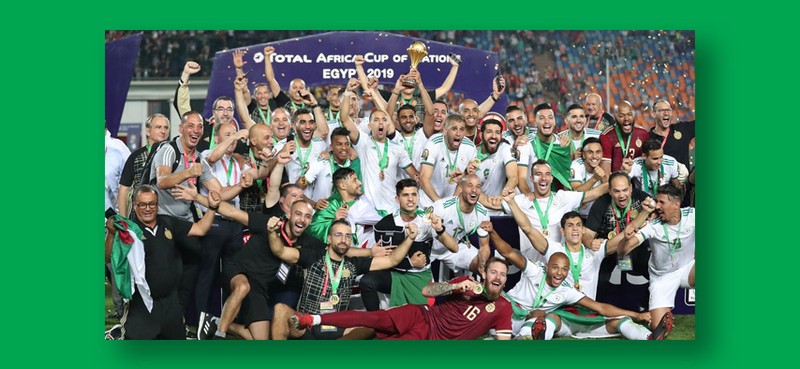 It was the much-anticipated moment, the African cup of Nations final between two nations with history in this tournament. Senegal and Algeria who both arrived at the final after their dramatic victories in their semifinal fixtures respectively, locked horn for a chance to claim the AFCON ultimate prize. It was not only a battle between the two nations but also a battle between the Senegal talisman/ Liverpool Mane and Man city Mahrez who is also the main man for Algeria. All eyes were on the two-star men to see how they fare in a game of such importance.
Senegal were undoubtedly one of the strong favorites to not only make it to the finals but also win the competition. They proved their prowess so the tournament, reaching the final as expected, but will be really disappointed to have lost the game in the manner in which they did as they were for most parts the better team.
Algeria were also one of the strong favorites to win the competition and they once again showed that they are not only favorites on paper, but also strong enough to go all the way to win the competition. It was a very difficult battle for the Algerians against a very strong Senegal team, but their early goal was enough to put their name on the history book as the 2019 AFCON champions.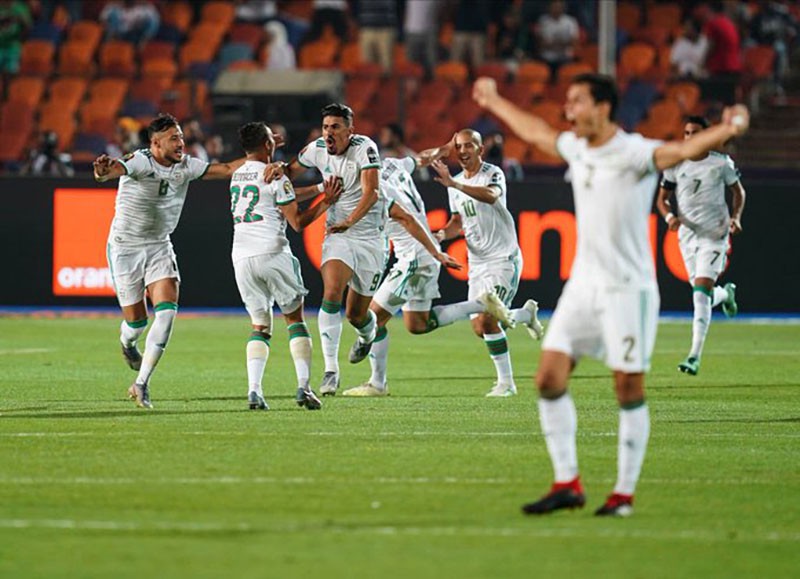 Brief Post-Match Analyses
It was a fantastic atmosphere at the Cairo International Stadium with lots of supporters all excited for the final game of this year's African cup of nations.
Senegal setup in their usual 4-2-3-1 formation while Algeria setup in a 4-1-4-1 formation. The game began and in less than 3 minutes Algeria found themselves in front but had to hold on to the victory to leave the ground as the victors. Senegal tried everything within their capabilities to change the situation of the game, having more of the ball and more shots on and off-targets, their efforts weren't enough to cause any real damage to the Algerians.
Bounedjah scored the crucial early goal that eventually became the match-winning goal to give his national team their second AFCON cup. a very good effort from him to try his luck from outside the box which was deflected but fortunately caught the goalkeeper off guard and finding its way into an unguarded net.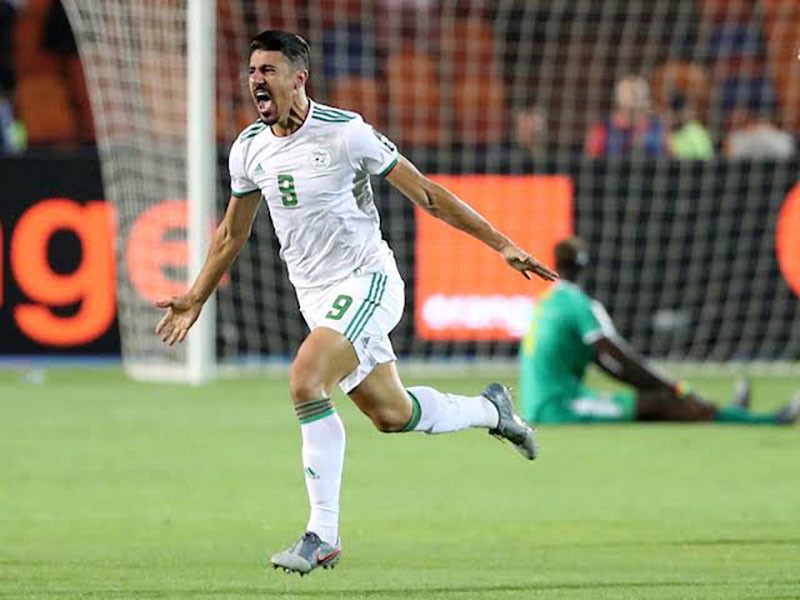 It was a great tournament so far as the African cup of nations comes to an end. Algeria emerges as the AFCON 2019 champions. For Senegal, this loss means that they are still yet to win this competition and are now two times runner ups. For Algeria, this triumph means that they are now two times AFCON winners.
What do you think of this match?
I would love to read your thoughts and opinions… Enjoy your day.