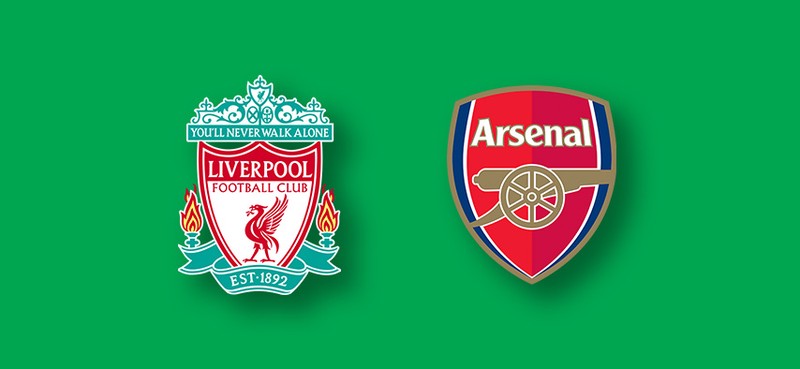 Coming up is an exciting and much-anticipated premier league matchday 3 actions. Liverpool will host Arsenal for an epic premier league clash, as both teams look to make it three wins in a row. Both teams are on same points and are the only teams who have gotten maximum points in the opening premier league games so far this season, and will be aiming for positive result once the game kicks off tomorrow.

Liverpool are doing amazingly well at the moment and have continued from where they left off last season. Last season was a remarkable one for them, missing out of their first premier league title with just a single point and winning the champions league. They have already begun their new season on a high note, winning the Super Cup and are currently on 2 wins out of 2, and will be hoping to make it 3 straight wins against Arsenal at home tomorrow.
In terms of the Liverpool expected formation and tactics, they will most likely set up in their usual 4-3-3 formation. Their gameplan at home will be to control the game and also use the pace of their forwards to hurt Arsenal. They are one of the best teams when it comes to counter-attacks and for the, they will be more than happy to capitalize on opportunities against Arsenal.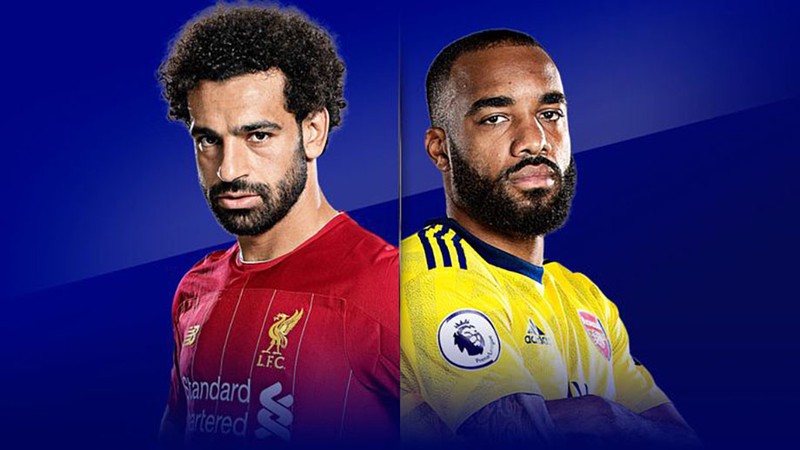 Arsenal have also begun their new season campaign in contrast to how they began last season. In contrast to Liverpool's success last season, the gunners had a pretty disappointing last season and will be aiming to make amends this season. They have a very tough fixture coming up against Liverpool and a win at Anfield could be massive for them going forward.
In terms of expected formation and tactics, Arsenal will most likely setup in a 4-2-3-1 formation they have used this season. They are a top team as well and will want to also have the ball against Liverpool. However, at Anfield, it will be a huge mountain to climb for the gunners and they might be prepared to play more of counter-attacks.
A very exciting fixture this is for the fans, the biggest game this weekend. Both teams are on maximum points at the moment and will be fine with equal share of the pie. However, it's a big game and 3 points will be massive for either of the teams.
What do you think will be the outcome of this fixture?
I would love to read your thoughts and opinions… Enjoy your day.