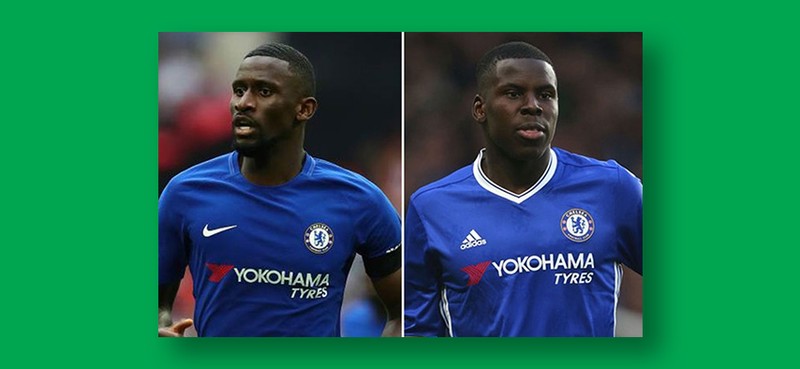 The pre-season campaign has come to an end for Chelsea as well as for the other premier league clubs. For Chelsea, it has been a pretty good pre-season campaign, putting up some very good performances under Frank Lampard who has shown that he is ready to take up the first challenge next week against Man United. As most fans already know, Chelsea are currently serving transfer ban which meant that they couldn't bring any player in even though the lost a major key player Hazard, and have to rely on loan players at least until the transfer ban period is over. This reliance on some of the loan players has opened the way for these players to showcase their qualities and have led to strong healthy competition for most of the positions on the pitch. While I've compared the competition in the striking position and midfield position, I will be comparing yet another healthy competition in the center back position.

These past few weeks has raised a lot of talking points concerning who will be Chelsea's main center back pairing when the season begins. Both Antonio Rudiger and Kurt Zouma seem to be another healthy competition for a center back spot at the club next to Luiz. However, fans are crying out for a Rudiger and Zouma partnership when Rudiger returns from his injury. Nevertheless, everything boils down to what the manager feels is the defensive partnership for his system.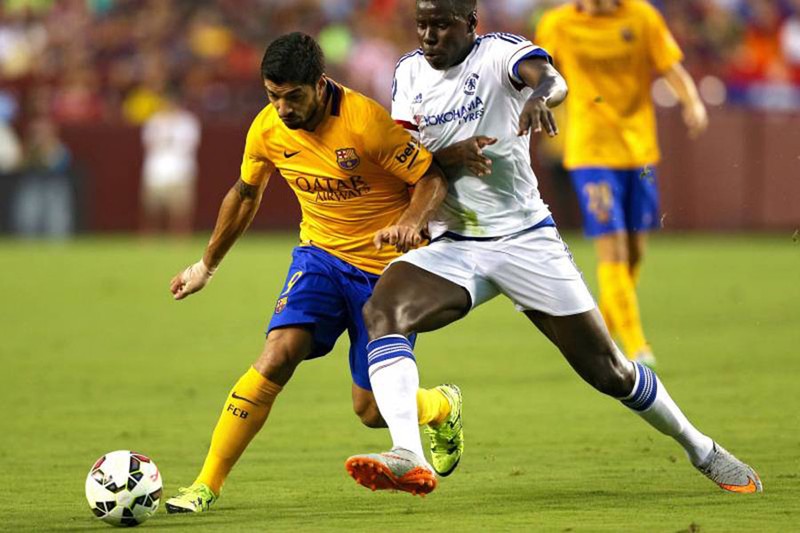 Antonio Rudiger has really well so far at Chelsea and has gone on to be seen by many as arguably the best center back at Chelsea. It is so unfortunate that his injury has prevented him from taking part in the new manager's trainings and from showcasing his qualities to the manager this pre-season. However, the great news is that his rehabilitation is going on well and he is expected to be back sometime in September to fight for one of the center back spots as there is now more competition for the center back positions for next season.
Kurt Zouma is one of the loan players recalled from their loan spells to be part of the squad. He has a great season at Everton, cementing his place as one of, if not the best defender at Everton. Lampard has already made it clear that he likes the player and wants to keep him and has utilized him for most of the pre-season games so far. Zouma has impressed in most of the games he has played this pre-season campaign and is showing signs that he is almost returning to the Zouma that every Chelsea fan knew before his terrible injury few years ago. As it stands at the moment, he is the most likely defender to battle it out against Rudiger as they both have similar attribute and playing style.
For me, I think both players will play a huge role in Chelsea this upcoming season. They are both very good defenders and on their day, they can be a nightmare for any striker. Based on the attributes and playing style of these two players, it is most likely that Frank Lampard will pair any of them with Luiz or Christensen since these other two offer something different also. However, most of the Chelsea fans are hoping to see a Rudiger and Zouma partnership as they believe that both players can form a rock-solid defensive partnership. Nevertheless, the manager has the final say, we all hope that Rudiger returns much stronger than before and it will be exciting to see what happens when all the players are back and fit.
What do you think of these two players and who do you think should get a spot in the center back positions at Chelsea?
I would love to read your thoughts and opinions… Enjoy your day.