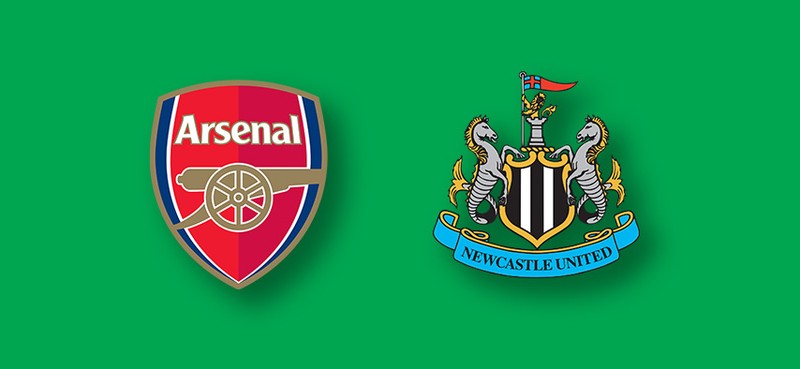 Premier league matchday 26 is here as Wolves vs Leicester City open the floor later today at the Molineux Stadium. As usual, the main premier league matchday actions will kick off tomorrow as there are a good number of exciting fixtures coming up. Arsenal will kick off their fixture on Sunday at home against Newcastle as they continue searching for their first win after drawing 4 games in a row.

Arsenal are not only having a very poor season, but they are also having one of their worst seasons so far. At the moment, they are just mere 7 points above the relegation zone and any poor result they get starting from their home game against Newcastle will continue to pull them further down the table as they are currently level on points with 4 other teams. They will be facing a very tricky game against Newcastle who are also one of the teams that are on 31 points currently, and even though the odds are tipping the Gunners to come out on top at home, Arsenal have most times disappointed in most of the games they've been expected to win. Not only that, Newcastle can be a turn in the flesh for any team in the premier league on their day, so I wouldn't be surprised if Arsenal fail to get all 3 points at home in this fixture.
The Gunners are expected to set up in a 4-2-3-1 formation. They will definitely want to have more of the ball at home and try to find spaces to hurt Newcastle.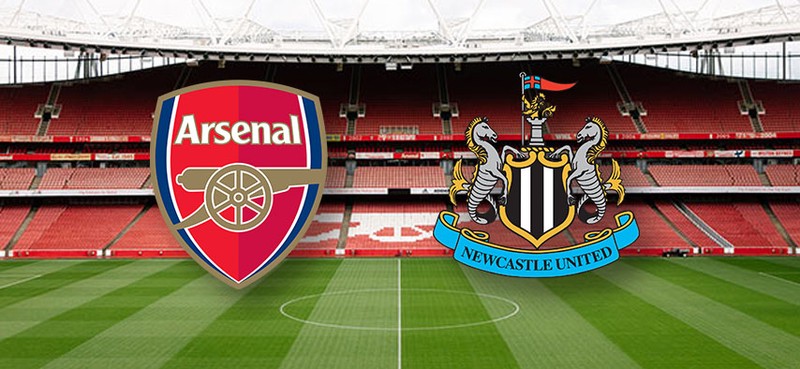 Newcastle, even though they are same on points with Arsenal, they are not in the same situation as the Gunners, as they are not a top premier league team and are not obligated to finish in the top half of the table, even though that is obviously the aim of most of the teams in the premier league outside the top 6. This means that there is less pressure on them. At the moment, they are in a very good position and stand a big chance of moving ahead of Arsenal if they manage to get all 3 points at the Emirates Stadium this Sunday. This is a motivating factor for them to aim for the win.
Newcastle are expected to set up in a 5-4-1 formation. They are a highly defensive team and are expected to make life difficult for the Gunners. Like we saw against Chelsea, they are willing to stay very compact and defensive with men behind the ball for long in the game and only waiting for a perfect counter-attacking chance or set-piece opportunity to capitalize and hurt the opponent.
What do you think will be the outcome of this fixture?
I would love to read your thoughts and opinions… Enjoy your day.