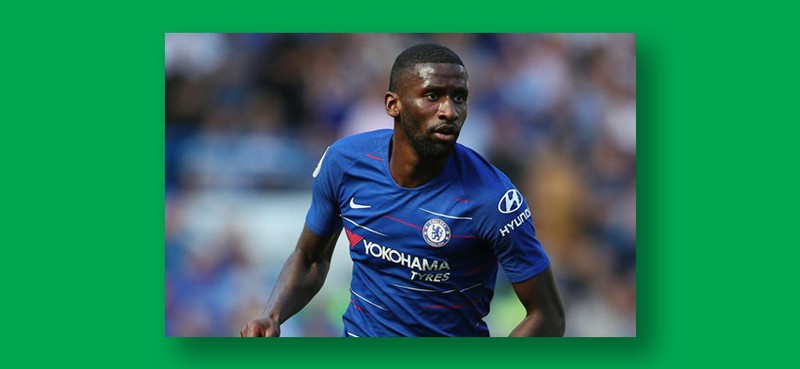 Antonio Rudiger, the player who cemented his place at the heart of defence in one of the center back spots at Chelsea. Regarded as the best center back at the club by some of the Chelsea fans and has gone on to help Chelsea win the FA Cup under Conte and the Europa League last season under Sarri.

This season, it hasn't been easy for the player and the injury he sustained mostly from last season have prevented him from giving Frank Lampard (the current Chelsea head coach) a selection headache and securing his place in the first team. As we all know, Tomori and Zouma have been very solid at the back for Chelsea recently… At the start of the season, the two young center backs didn't look convincing together especially Zouma who had a few shaky moments here and there, but both have learnt a lot and have gone on to become a solid center back partnership for Chelsea.
With the way Tomori and Zouma are playing at the moment, it has raised a lot of talking points and concerns for Rudiger's fans concerning how he will get back into Chelsea's first 11. This is a very tricky question as it will be very difficult to displace either of Tomori who have been excellent so far and Zouma who have improved a lot and have been a rock alongside Tomori in the center back positions.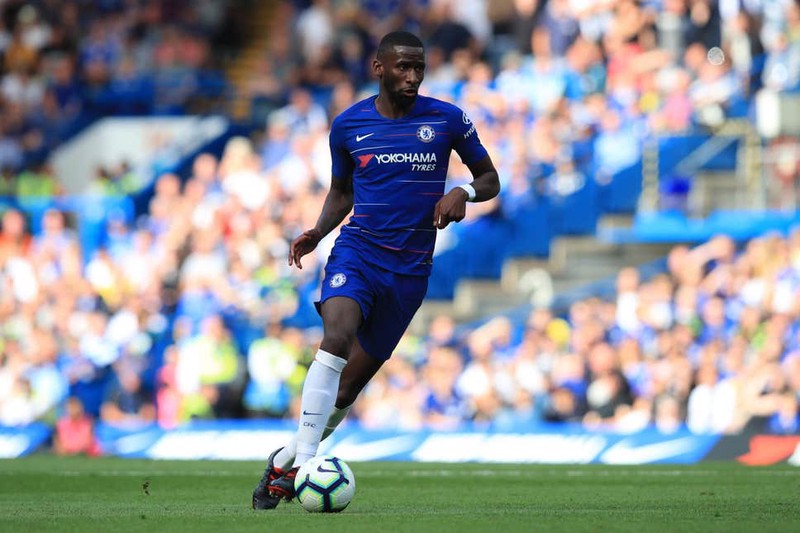 For me, I think Antonio Rudiger is still one if not the best center back at Chelsea even though Tomori and Zouma are doing great things at the moment. Antonio Rudiger offers a lot when he is fully fit like we saw when he was introduced to the side some months back, how solid he was at the back and his leadership qualities and ability to play out from the back effectively like he did last season. at the moment, the only real leader in this current Chelsea defence is Azpillicueta who is the current Chelsea captain. With Rudiger at the back, his leadership qualities, passion and desire to win will definitely be of great benefit for Chelsea in the big matches.
However, it wouldn't be easy to just walk into this team as he has to earn his spot by getting fit and proving why he needs to reclaim back his spot. This is a huge headache for Frank Lampard as it means he will have to drop either Tomori or Zouma to accommodate Rudiger which will be very harsh on either of the players as they have been extremely good together recently. We all hope he gets back his full match fitness ready and ready to compete for his spot. This is good news for Frank Lampard and the Chelsea fans as it means all the center backs including Christensen will have to fight for their place which leads to a healthy competition and in turn makes the Chelsea defence better.
What do you think… Do you Rudiger can still find his way into this Chelsea first 11?
I would love to read your thoughts and opinions… Enjoy your day.