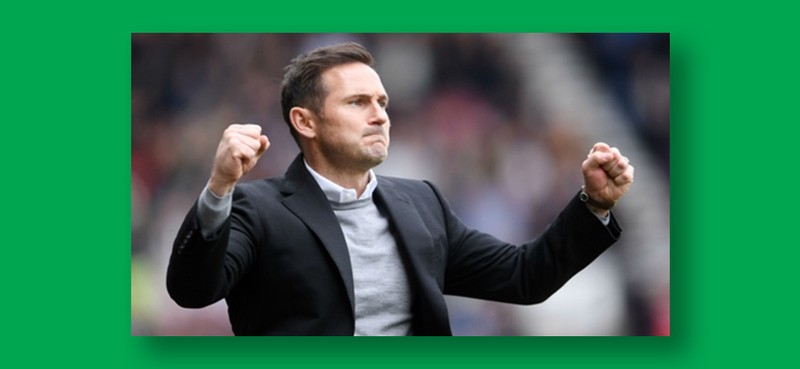 This is a very interesting talking point sounding Chelsea at the moment since the uncertainty in the rumors and reports that had been flying around since the departure of Sarri, about Frank Lampard taking over the manager job at the bridge, have now been made concrete after Derby County released a club statement that they have granted Chelsea football club the permission to speak to Frank Lampard. After this statement was made public by Derby County, it is now 99.99% certain that Frank Lampard will be the next Chelsea manager, except something unimaginable happens during the process, which is very much unlikely.

Since it is now clear that Chelsea have decided to look in the direction of their legend, soon to become club manager, a lot of talking points and concerns have been coming up whether Lampard will become a success at Chelsea or whether it will turn out to be the opposite just like in the case of Henry at Monaco. At the moment, no one can tell which direction it will eventually turn out to be for Lampard and Chelsea… Only time will tell.
Judging from the great job Frank Lampard did at Derby and how they played, one can deduce that if he gets things right, he can do great things at Chelsea simply because of the better players at Chelsea and also the very talented academy players at his disposal. For me, I have decided to look into how Lampard will possibly setup his team when his appointment has been finally announced and he kicks off his management.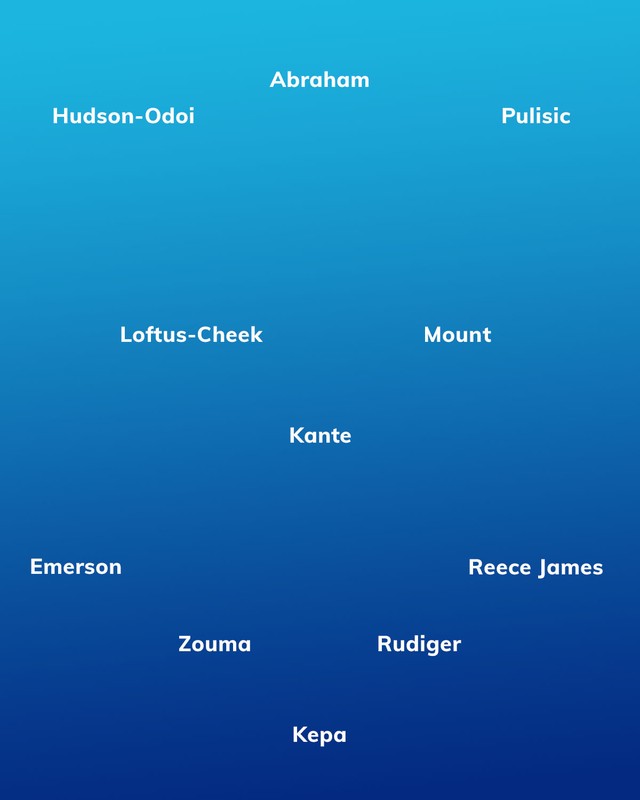 He played more of a 4-1-4-1 formation at Derby, which is not too different from the Sarri 4-3-3 formation, which makes it a bit easier for him to implement his idea of football since it is more on the similar path as to what the players learnt under Sarri. With some of the quality players available and also the return of some talented loan players, it won't be long before he shapes the team the way he wants it.
He can be the next big thing as a manager if the conditions are right for him. There are top managers today who began their managerial careers at the top, with little skills to manage at the top, but later turned out to be the best decision for both the club and the manager. Guardiola and Zidane are typical examples of successful managers today who began their careers with little managerial experience but became instant hits.
So for me, I think Lampard follow the same path and can do great things at Chelsea if he follows his instinct and builds the team without allowing external pressures to influence his thinking and strategies. He knows the club in and out and he is massively respected by the fans, which makes it a lot easier for him to settle into his new role at Chelsea. It will be a long process to take the team from where they are at the moment, to where they ought to be. The most important thing is for the club to give him the time and for the fans to have a lot of patience especially if results don't go as planned. With the number of Chelsea legends coming back to the club to take over various roles, there is a very strong possibility that Chelsea will be a force next season, as they are known to pull off great things if the atmosphere is great and the motivation is high.
Do you think Frank Lampard can become the next big thing as a manager?
I would love to read your thoughts and opinions... Enjoy your day.