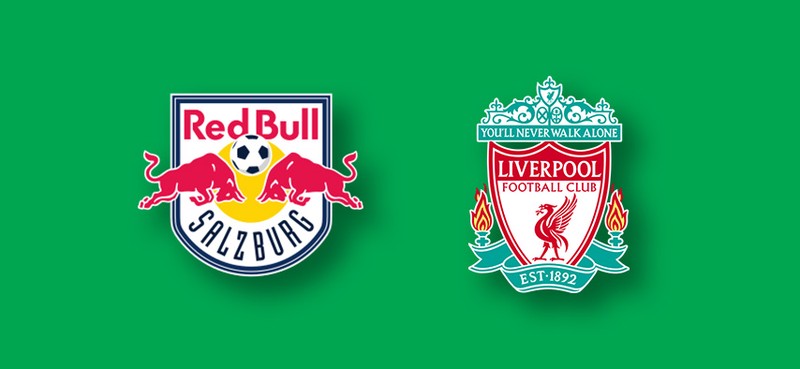 The champions league actions are here again as we have loads of much-anticipated fixtures. Coming up later today is the Red Bull Salzburg vs Liverpool second leg encounter as Liverpool looking to secure qualification into the round of 16.
Red Bull Salzburg also has a fantastic domestic campaign and are currently the Austrian Bundesliga leaders. They are not doing badly in their champions league group considering that they have the likes of Liverpool and Napoli to compete with. They are in a very difficult position at the moment in 3rd position, however, they still have a very good chance of progress if they beat Liverpool at home, so this is a must-win fixture for them.
Expected formation and tactics – Red Bull Salzburg will be expected to set up in a 4-1-2-1-2 or a 5-3-2 formation. This is a very crucial game for them if they want to make it into the next round in this competition as a better head-to-head win would see them secure qualification regardless of whether Napoli wins or not. Their gameplan will most likely be to not give the Liverpool players any time and space on the ball and also to utilize their devastating qualities in high energy attacking football to get the job done at home against the current champions.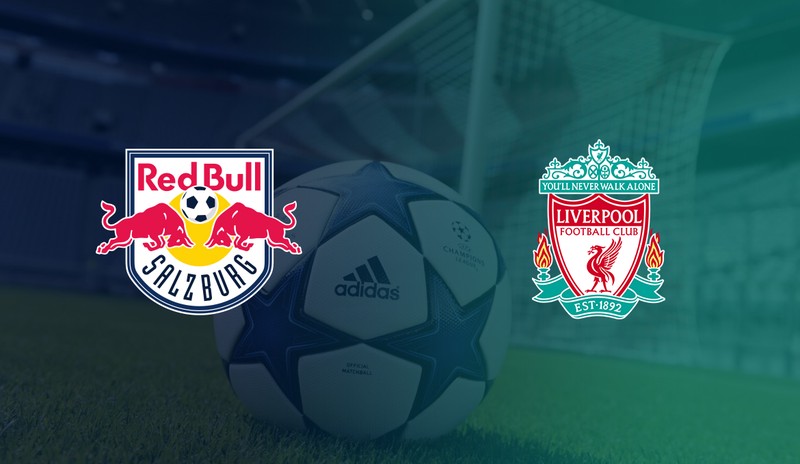 Liverpool have extended their superb premier league form into the champions league as well and are currently leading the group with 1 point above Napoli. This season has been a huge step up compared to their amazing season last season and are on the right path to winning their first premier league title and back-to-back champions league trophy. They will be heading to Salzburg to lock horns against Red Bull for the return leg encounter, a very difficult match for sure, however, the Reds will be confident that they have all it takes to get the job done at the Red Bull Arena.
Expected formation and tactics – Liverpool will be expected to set up in their usual 4-3-3 formation. They know how crucial this game is for them and for their ambitions. So for them, they will be going into this game to win at all cost to ensure qualification into the next round. Their gameplan will most likely be to ensure that they are defensively sound against a devastating Salzburg side and also to utilize their qualities in quick attack and counter-attack to hurt Red Bull Salzburg.
What do you think will be the outcome of this fixture?
I would love to read your thoughts and opinions… Enjoy your day.