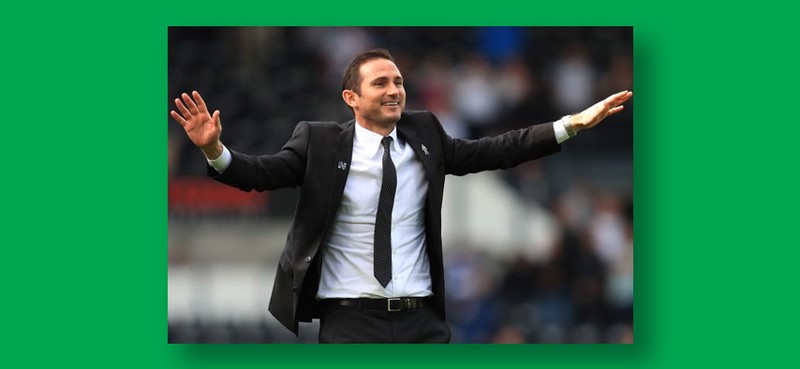 As a lot of the Chelsea fans already know by now that it is almost certain that Sarri will be joining Juventus, and reuniting with his home country. There is some section of the Chelsea fans that are not happy concerning how the club is run, some fans believed that Sarri deserved another season to fully implement his system and idea of football, while some are actually happy that Sarri is gone and wants a manager who can bring back passion back to the club. Some rumors claim that Chelsea made the decision to part way with Sarri due to bring back unity with the fans that were against Sarri's methods and rigidness, while some other rumors claim that it was Sarri who made the decision to go back to Italy and grab the lucrative Juventus offer due to so many factors like the transfer ban, the fans not fully giving him the support and a few others. Whichever reason, the deal is done now and Sarri is almost a thing of the past for Chelsea and for them, it is time to get a replacement.


According to strong reports, Chelsea have decided to bring in their legend Frank Lampard who currently has a contract with Derby County, and will be planning to do the same thing Juventus did to get Sarri, to Derby by buying out Lampard's contract from the championship side, and the deal will be completed very soon. While this is a welcome development for many, some still feel that Lampard is not yet ready for the big stage and needs at least one more season at Derby to fully acquire more knowledge as a manager. The reports are getting stronger and stronger and are saying that he will be announced as the Chelsea manager very soon, as soon as Sarri's departure is made official.
A big decision made by Chelsea and for Lampard, this is also a huge decision if he finally takes over the manager job at Chelsea where the pressure will be much greater than that of Derby and his actions will be heavily scrutinized. If this eventually happens, it will be a huge decision by both parties and we all hope for greater things ahead and success overall.
The big question is – whether Lampard is ready for the big stage?
Well for me, no one knows until he kick starts his first game as a Chelsea manager… There are lots of managers who took over the big stage with little or no experience in management, but turned out to be quality at their jobs, so I think it is right to give Lampard a chance to prove himself and try to utilize what he has learnt from working with world-class managers and his time at Derby to take his former club to the next level.

And that is a wrap...
Do you think Lampard is ready to manage at the big stage?
I would love to read your own opinions… Enjoy your day.