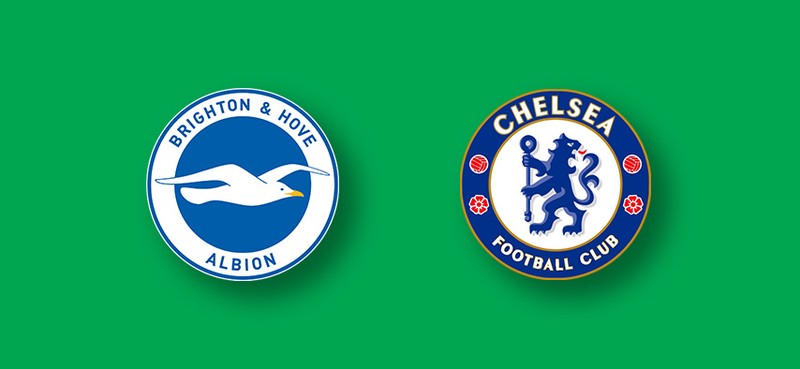 Welcome to 2020, it is a wonderful new year, lots of excitements and celebration going on. 2019 was a great experience for everyone, as we look forward to a greater new year with lots of great things to come. Midweek premier league actions kicks off today to spice up the New Year with a good number of much-anticipated and exciting fixtures coming up. Chelsea who are coming from a very big away win against Arsenal at the weekend is set to face another tricky away test against a good Brighton side at the Falmer Stadium.

Brighton have been very good so far this season and have managed to go toe to toe against Most of the top teams they've played against even though the results didn't go their way. They are coming from a very crucial win in their last game and they will be aiming to build on that win. They are currently sitting 14th on the table and a win could see them jump to 10th as they continue to impress this season. They face a very difficult game at home against Chelsea, however, they have shown this season that they are not afraid of any team.
Expected formation and tactics – Brighton will be expected to set up in a 4-3-3 formation. The cool thing about them is that regardless of who that are up against, they always want to have the ball and play football if they have the chance to and will not shy away from keeping possession of the ball. However, they will also be happy to stay on a low block and be very compact at the back while keeping their eyes on counter-attacking chances and set-piece opportunities to hurt the opponent.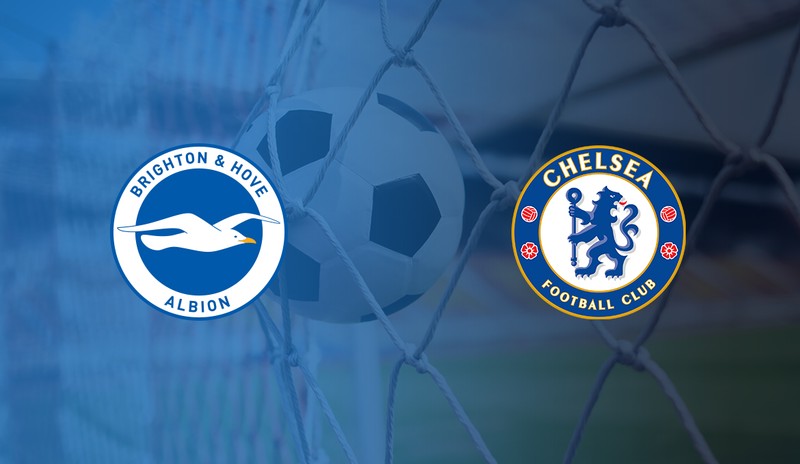 Chelsea this season are a typical example of a team face a lot of ups and downs. They have won most of their away games played but have ironically lost or failed to win most of their home games. This season has been a huge learning curve for Frank Lampard and his young Chelsea side. The good news for them is that they are still very much in the top 4 race and one of the huge favorites this season, however, they need to find more consistency in their play and results as Spurs and Man United are breathing closing behind them. The Blues will continue their top 4 quest at early kick-off today against Brighton at the Falmer Stadium as they look to start the new year on a high and increase their confidence going forward.
Expected formation and tactics – Chelsea will be expected to set up in a 4-2-3-1 or a 4-3-3 formation. Frank Lampard will want his team to show the same level of concentration and determination and hunger they showed against Arsenal to comeback from a goal down and snatch a late win. They know it will be a very tough game against Brighton, so for them, it will be all about staying very disciplined and solid at the back while focusing on their attacking qualities to get the job done against Brighton.
What do you think will be the outcome of this fixture?
I would love to read your thoughts and opinions… Enjoy your day.