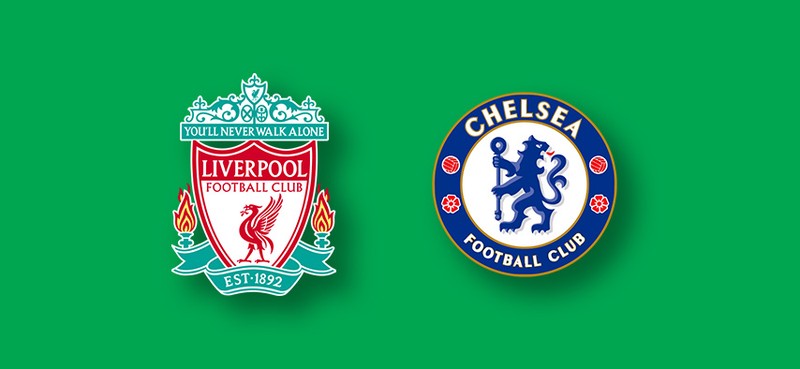 Coming up this Wednesday is the European super cup showdown between the UEFA champions league winners and the UEFA Europa League winners. Chelsea who had a really disappointing opening game of the season against Man United at Old Trafford will battle it out against Liverpool who began their new season campaign in flying colors, for a chance to claim the Super Cup.

Chelsea will be looking to bounce back after their heavy loss against their rival in the opening premier league encounter. Not the kind of result they would have hoped for, for their first game of the season, but it is still a long season ahead and this result means nothing at this stage of the season. They are still in a learning process under the new manager and new system, however, their game against Liverpool will be massive for them and they will be going into that game to prove that they are not to be written off this season. Notwithstanding, it will be a really difficult game for them as they still have a couple of key players still returning from injury.
In terms of formation, it is not clear yet what Lampard's strongest formation is, but it looks like the 4-2-3-1 formation is his preferred choice for this season. The Blues under Frank Lampard like to keep possession of the ball and also like to play high-intensity high press football and will most likely be how they will approach the game against Liverpool.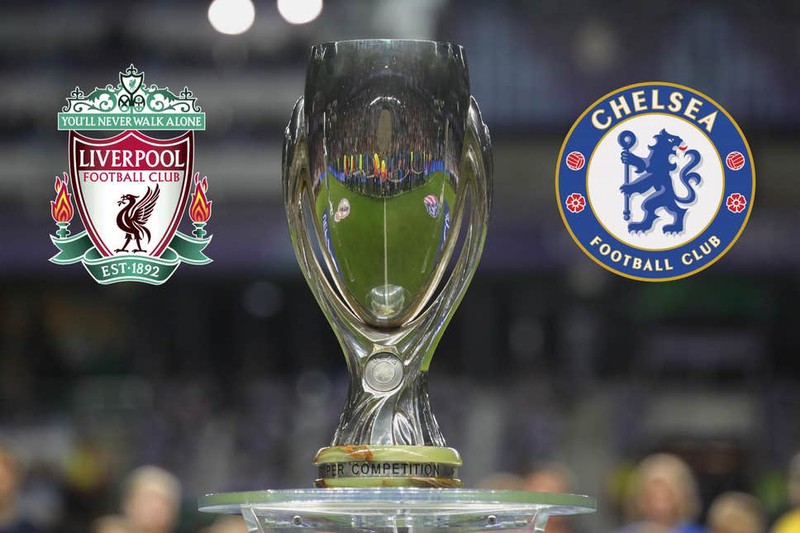 Liverpool, on the other hand, are full of confidence at the moment after their emphatic first premier league game win and will be going into this game confident to get the job done this Wednesday. The Reds will be looking to build on the remarkable success they had last season, pushing Man City all the way and winning the prestigious Champions League trophy, by beginning their season with the first piece of silverware. They pretty much are going into this game with a full squad which gives them the slight edge in this fixture. Nevertheless, it will be a very difficult game for them as well, as they will be going up against a team who will be trying to prove a point.
In terms of formation, the Reds will most likely setup in their usual 4-3-3 formation. They are a very dangerous team on the counter and are also very good at playing fast direct football, which will mostly be how they will approach the game.
An exciting and much-anticipated encounter between two teams who wants to play high energy football. It will be great to see how both teams perform in this game, as a victory in this game could go a long way in boosting the confidence of the team going forward.
What do you think will be the outcome of this fixture?
I would love to read your thoughts and opinions… Enjoy your day.