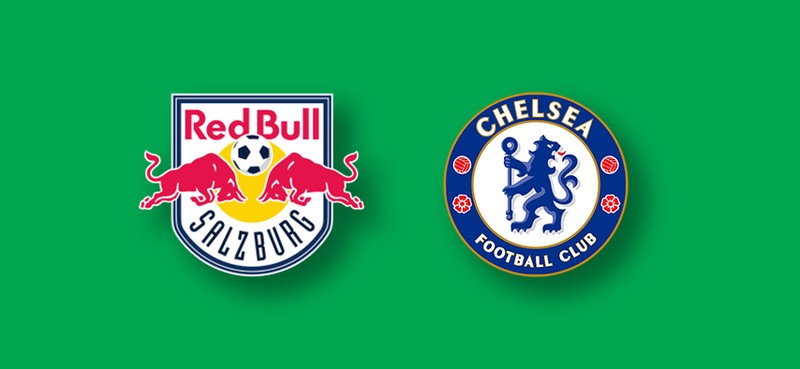 Coming up tomorrow is yet again another pre-season match action for Chelsea, the second to the game for the Blues as they get ready for the upcoming season. The new season is just at the corner, as teams begin to round up their pre-season actions. Chelsea are in their second to the last game of pre-season and are looking forward to Frank Lampard's first real match as a Chelsea manager.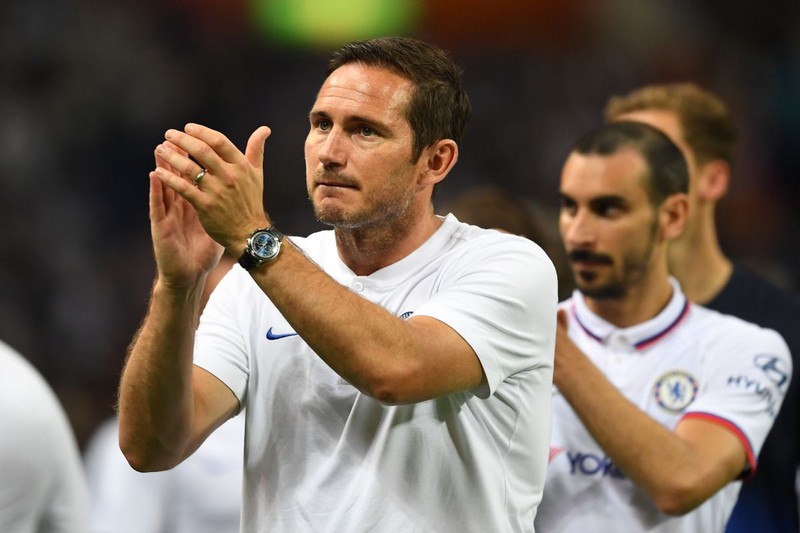 Chelsea have made good progress so far in this pre-season, the players are looking match fit for the new season. According to the manager, he is really impressed with the way the team is working and the performances of some of the players. Things are looking very good for Chelsea at the moment, as they look forward to another good performance against the Austrian Bundesliga giants.
Judging by how Chelsea have setup mostly this pre-season, it is logical to say that Frank Lampard will most likely setup in a similar manner, maybe with players that are most likely to be in the first-team squad. He has made use of 4-2-3-1 and 4-1-2-1-2 formations so there is a greater possibility for him to utilize either of the formations or both like he has done in most games this pre-season.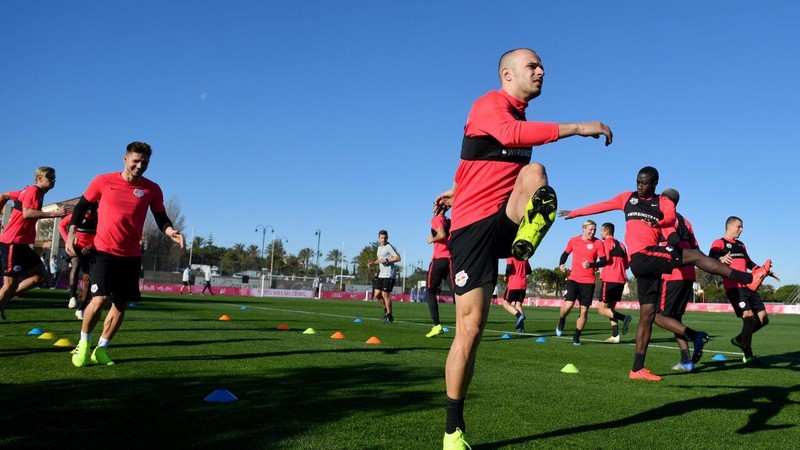 Red Bull Salzburg are one of the top teams in the Austrian Bundesliga, they are looking good at the moment and will be looking forward to welcoming premier league giant Chelsea for their pre-season clash.
They like to setup in a similar fashion and have used both the 4-2-3-1 and the 4-1-2-1-2 formations, going up against Chelsea, they will most likely make use of either of the two formations as well or both depending on how the manager wants to approach the game.
What do you think of this fixture?
I would love to read your thoughts and opinions… Enjoy your day.