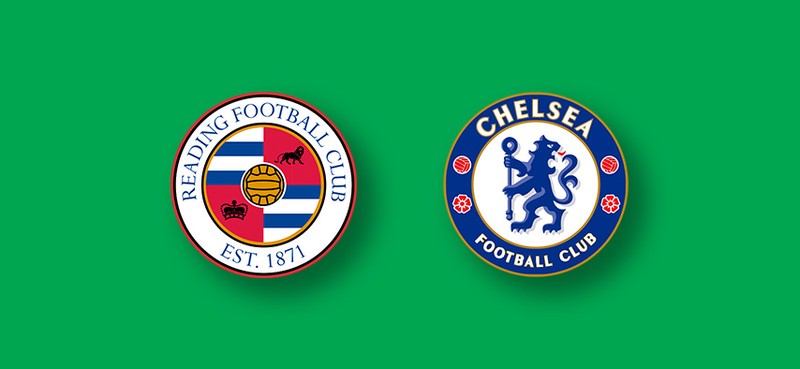 Coming up tomorrow is the continuation of the ongoing pre-season match action. The new season is fast approaching and teams are getting ready for the new challenge that awaits them when the season begins. Chelsea will be going up against championship side Reading as they continue their progress this pre-season and Lampard prepare for his first game as a Chelsea manager when the new season resumes. These two teams haven't met for a long time and it will be great to see how both teams who used to be regular competitors in the past, fare in this game. Lampard knows this team very well both as a player and as the former manager of Derby County, so it will be great for him to face them again but this time, with a much more stronger team.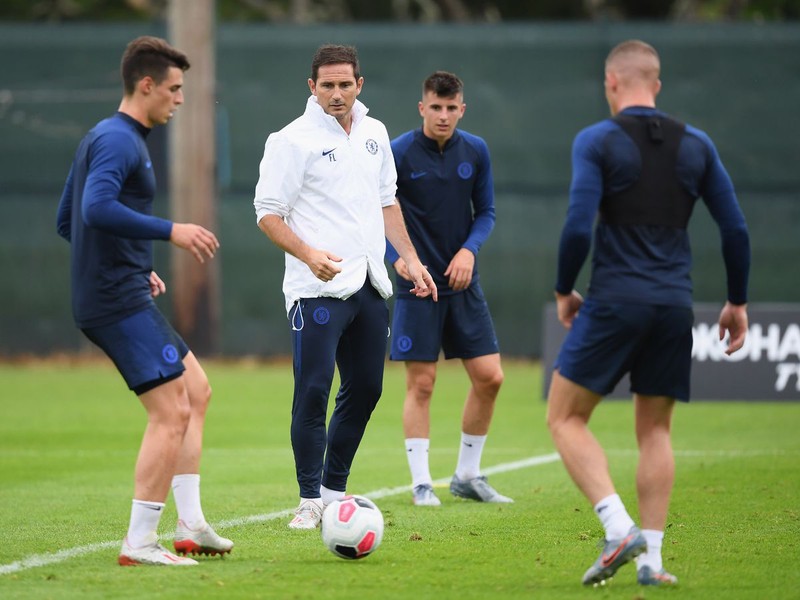 Chelsea are making huge progress this pre-season and are really showing signs of great things to come under the leadership of Frank Lampard. Their last victory against Barcelona was a real statement on what they are capable of if they get things right on the pitch. So far, Lampard is pleased with the way the team is working and the application they are showing in matches, as they prepare for next season challenges.
The new season is fast approaching, so a lot of attention will be paid to details in this match and also to most of the players to assess their fitness level and how much they are ready for the new season.
Judging by how Chelsea have setup most of the time this pre-season, it is clear that Lampard favours the 4-2-3-1 formation and will most likely setup in the same way against Reading tomorrow and we will also see players who will most likely be the starting 11 for next season. Like I said previously, the new season is fast approaching, so it is logical for him to start setting up the team which he feels that is more effective for his system.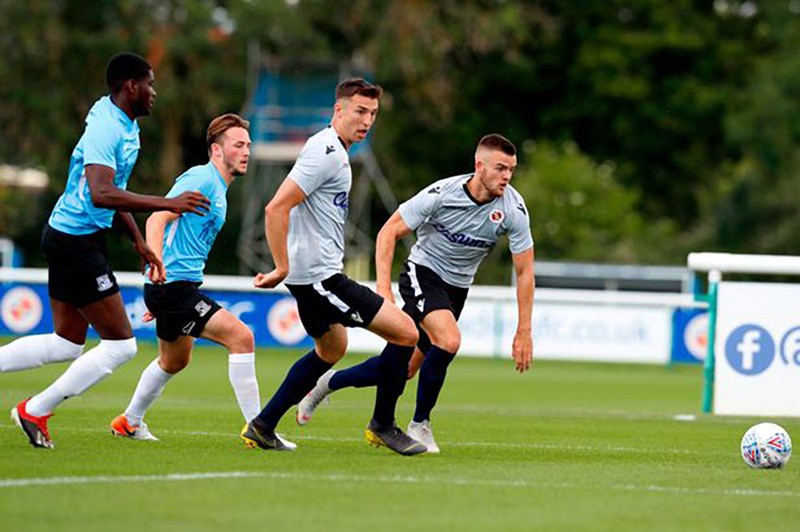 Reading are looking to get back on track as they had quite a poor season last season in the championship. Their game against Chelsea will be a very good test for them even though it is just a friendly pre-season game, but it will be a good match for them to assess themselves and what they can do, as games like this can go a long way in boosting the confidence of the team. Their last game against Peterborough saw them come out as 4-2 winners, they showed some very good signs in that game and will be looking to up the level when they meet Chelsea tomorrow.
What do you think of this fixture?
I would love to read your thoughts and opinions… Enjoy your day.