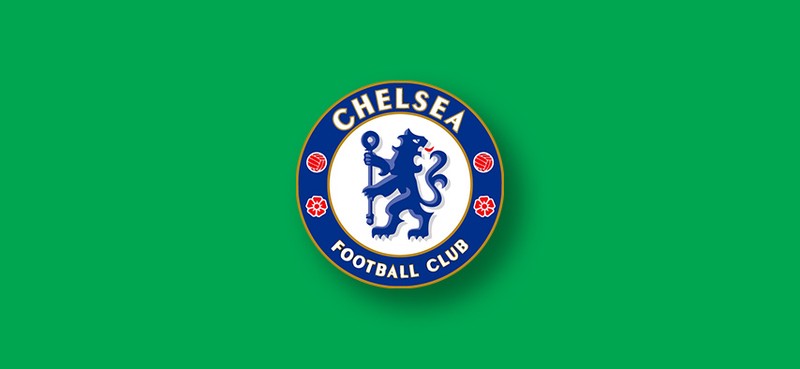 As we all already know by now that Chelsea are currently facing their transfer ban and have been unable to do business this past window due to their current transfer ban issue. Few months ago, the club submitted an appeal to the CAS concerning the issue and it was said that the appeal against FIFA had been confirmed and received by the CAS. Even though the ban stood, it seemed to not be a huge problem for Chelsea and Frank Lampard as they had quite a number of players on loan and talented youngsters from the academy.

This season has seen a few young players from the Chelsea academy and loan players impress with their performances, most especially quality performances by Tammy Abraham and Mason Mount who are currently the two top goal scorers for the club. However, this season hasn't been great for Chelsea and it has been quite challenging so far for Frank Lampard in his first season in charge as the Chelsea head coach. The Blues has been faced with ups and downs in their last 4 premier league games played and have gotten only one win and are still yet to get a win at home. Results haven't gone their way even though some of their performances in these few games have been really good. While Frank Lampard has already made it clear about his desire to work with these set of young talented players at the start of the season, he might begin to entertain the idea to add 1 or 2 proven names to his side if the opportunity comes.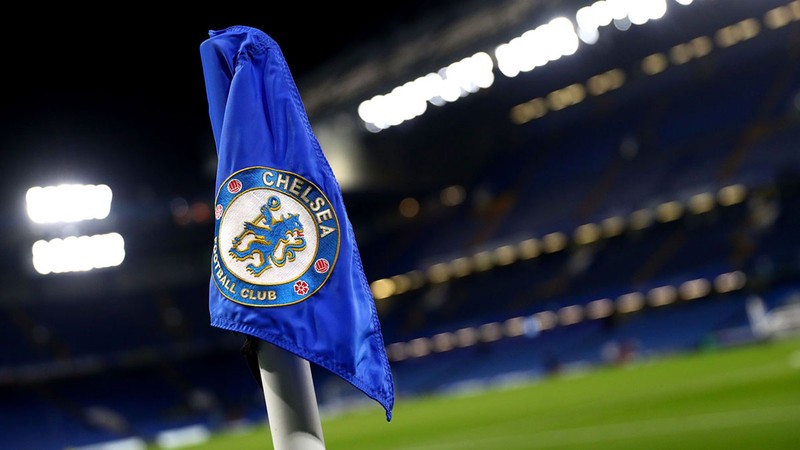 According to reports floating around a few sources, it is said that Chelsea has been telling agents that they are preparing to do business this January. Whether this reports are true or not is yet to be known, only time will tell… Notwithstanding, if these reports happen to be genuine and the Chelsea transfer ban gets reduced and they are able to do business this January, it could turn out to be a great opportunity for Chelsea and for Frank Lampard to bolster his squad.
Frank Lampard hasn't had the luxury of having all the players available for assessment as there are a couple of key players still not available. However, the good news is that Chelsea are expected to have every player available before January next year. This will be great for the manager as he will have time to fully asses the full squad and then decide what to do in the January transfer window.
This current Chelsea team is filled with a lot of young energetic players which is good for the long term project. However, the inexperience of these players could prove detrimental especially in a difficult league like the premier league where a lot of maturity and experience is needed to scale through difficulties. If Chelsea are able to do business this January, it could be an opportunity for Frank Lampard to add 1 or 2 proven names to bolster the squad as he hopes to take this Chelsea team to the next level.
What do you think of these floating reports?
I would love to read your thoughts and opinions… Enjoy your day.