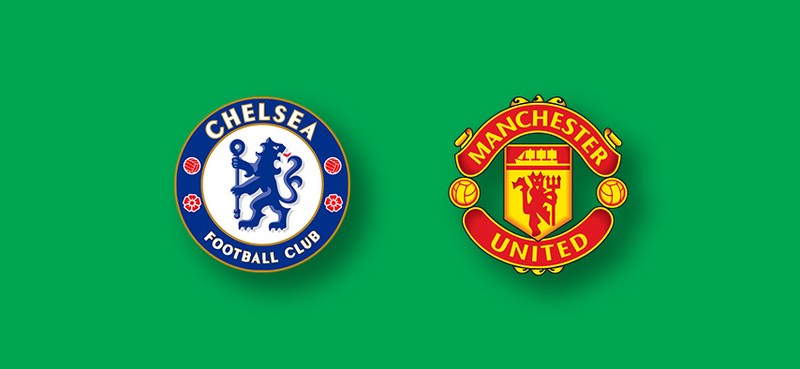 Coming up later today is the continuation of the ongoing EFL cup round of 16 and yet another big match of the day. Chelsea will be hosting Man United at the bridge for their first encounter this EFL cup competition and for the second time this season. An exciting and much-anticipated fixture that will attract a lot of attention.

Chelsea are in a good run of form at the moment and have already put that disappointing defeat against Man United at Old Trafford behind them, winning 7 games in a row in all competition in their last 7 games played. They will be looking to pull off revenge against Man United at home tonight as they continue to aim for success in this competition.
Expected formation and tactics, Chelsea will be expected to set up in a 4-3-3 formation. For Frank Lampard, this will be the perfect game for his team to get revenge against Man United. However, he will be wary of Man United's qualities, especially on the counter-attack. So for Chelsea, they will try not to give Man United any chance to capitalize and try to attack and create enough chances to get the job done.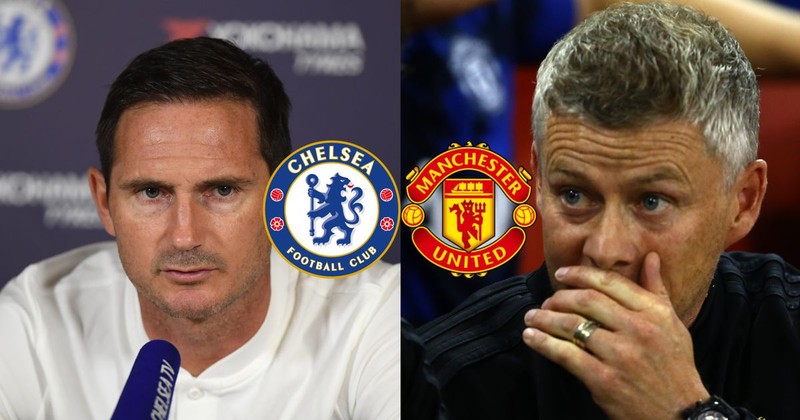 Man United have been the shadow of themselves ever since their 4-0 home win against Chelsea in the premier league at the start of the season and have since dipped in terms of form, performances and results. However, this is a big game and pride will be a major factor. Like we saw against Man United vs Liverpool game, Man United were actually the better side for most parts of the game, so they will draw a lot of confidence from that game and their latest win against Norwich to try to get the job done against Chelsea at the bridge.
Expected formation and tactics, Man United will be expected to set up in a 4-2-3-1 formation. Solskjaer will most likely utilize similar tactics they used against Liverpool to hurt Chelsea.
What do you think will be the outcome of this fixture?
I would love to read your thoughts and opinions… Enjoy your day.