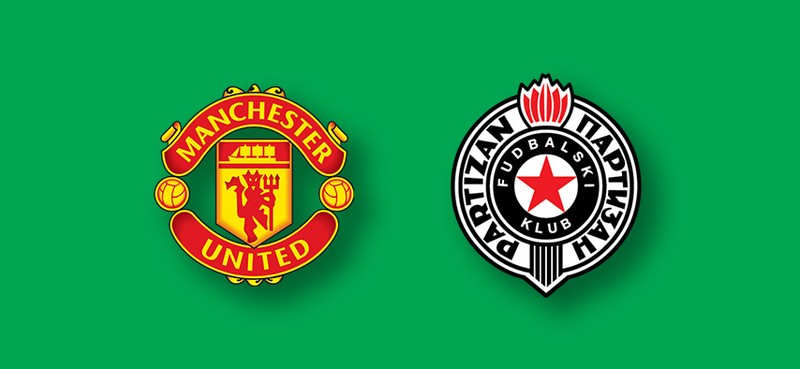 The just-completed champions league matchday 4 was really an entertaining one as we look forward to the remaining group stage fixtures. The excitements continue as the Europa League kicks off. Coming up later today is the Europa league matchday 4 group stage showdown as Man United aim to bounce back to winning ways against Partizan at Old Trafford.

Man United have been in terrible form recently especially in the premier league. Their Europa League form hasn't been bad, however, their group is still very much open in terms of points difference. United have faced a lot of criticism for some of their very poor performances and results as Uncertainties loom around the club. They will be facing a tricky test at home against a team they struggled to beat in their last meeting but will be looking to bounce back to winning ways after their shocking loss in the league.
Expected formation and tactics, Man United will be expected to set up in a 4-2-3-1 formation. Even though they are 2 points clear at the top, they are not secure yet as any poor result can put them in a very dangerous position. This is a must-win game for them to further increase their chances of securing progress out of the group. So for them, they will be going into this game as the superior team on paper to dominate possession and also utilize their qualities in counter-attack to hurt Partizan at home.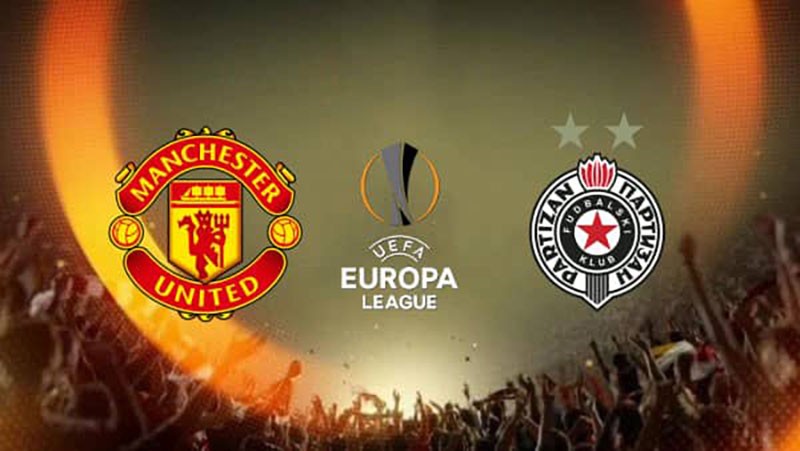 Partizan have not done badly at all in the Europa League, just 3 points below Man United who are currently leading the group with 7 points. This game is very crucial for Partizan as a win could drastically increase their chances of progressing into the next round. A tough game for them at Old Trafford but a winnable game as Man United are not in a good form at the moment.
Expected formation and tactics, Partizan will be expected to set up in a 4-2-3-1 formation. Knowing that they have to win this game if they want to stand a chance of making it out of the group, they will be going into the game to attack and create enough chances to get the crucial 3 points. However, they will be wary of United's qualities when it comes to counter-attacks, do for Partizan, they will try to limit counter-attacking opportunities for Man United to capitalize on.
What do you think will be the outcome of this fixture?
I would love to read your thoughts and opinions… Enjoy your day.