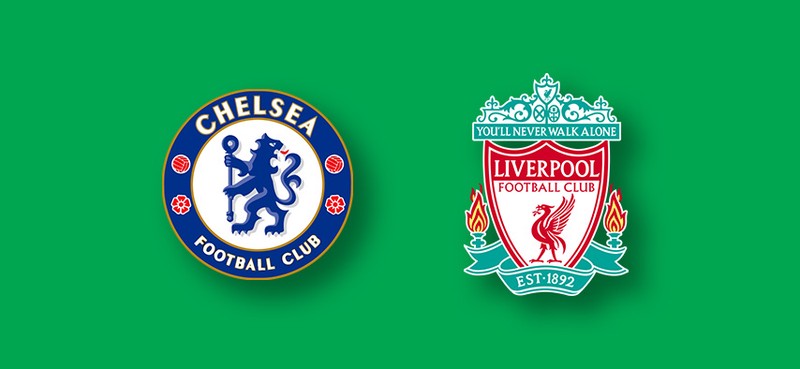 The ongoing FA Cup 5th round has begun already with Arsenal making it through to the next round with their comfortable 2 nil victory over Portsmouth yesterday. Coming up later today is the continuation of the FA Cup fixtures as we have a good number of exciting fixtures coming up. The biggest fixture of this FA Cup 5th round will be kicking off later today as Chelsea set to battle it out against in-form Liverpool at the Bridge.

Chelsea are really having serious fluctuations this season in terms of performances and results. Their story of the season so far have been filled with ups and downs. At the moment, they are really struggling to string back-to-back wins in the premier league and each time they come close to earning consecutive wins, they somehow manage to bottle it by either losing all 3 points or settling for a draw. This has become a thing of worry for all Chelsea fans, however, everyone knows that this was going to be a very difficult season for the Blues and to be honest, no one expected Chelsea to be in the position they are at the moment before the start of the season. The top 4 is still very much in their hands at the moment, and the good news for them is that, the other teams around them has been pretty poor as well. With that aside, they now turn their attention to their upcoming FA Cup fixture against Liverpool later today at the Bridge, a difficult game for them, but not an impossible one as Liverpool have shown that they are humans after all with their disappointing 3 nil loss to Watford in the premier league.
The Blues are expected to set up in a 3-4-3 or a 4-2-3-1 formation. Even though they are playing at home in this fixture, they are considered as the underdogs as Liverpool have proven to be the far more superior side this season in everything. Notwithstanding, Chelsea will be going into this game to win and definitely have what it takes to get the job done against Liverpool if they put in a top-quality performance.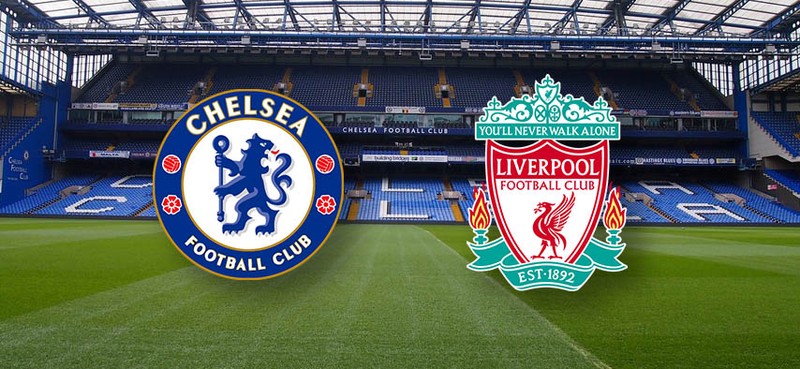 Liverpool have been in their own league throughout this season and unfortunately for them, their hopes of breaking Arsenal's invincibles record has come to an end after they lost 3 nil to Watford at the weekend. However, this loss has little or no effect on Liverpool chances of winning their first-ever premier league title, as they will most likely bounce back and finish the season strong. While the premier league is almost wrapped up, they are also focusing on the champions league and FA Cup as well… They will be continuing their FA Cup quest later today against Chelsea at the Bridge, a tricky fixture for them even though the odds are in favour of them getting the job done at the Bridge. Like Chelsea, they will be going into this game with a strong squad to win and to get closer to winning the FA Cup this season.
The Reds are expected to set up in their usual 4-3-3 formation. As always, there is basically nothing much to say when it comes to Liverpool's gameplay. As we all know, they will be looking to utilize their attacking qualities to cause Chelsea problems at the Bridge.
What do you think will be the outcome of this fixture?
I would love to read your thoughts and opinions… Enjoy your day.