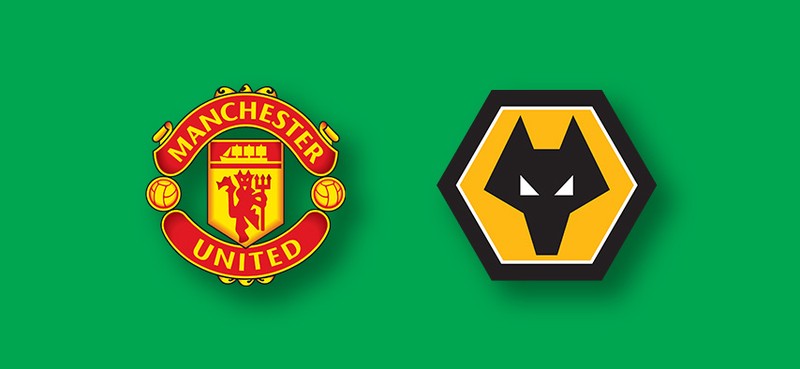 FA Cup replays is still on as there are still a few games left to play this week. Man United who weren't able to get the better of Wolves in their first meeting away has another chance this time around at home as they hope to make it to the next round of the competition.

Man United have regained a little bit of form that was shown in their last fixture in the premier league and are now 5th on the table, just 5 points behind Chelsea who are still occupying the 4th position. United are looking to carry that form into this game against Wolves who have branded themselves as the big teams' nemesis, at home, and to try to see this game off in front of their fans. We all know it is already impossible for Man United to even have the thought of the title race this season, however, they are still very much in the top 4 race and in face, they are one of the heavy favorites to finish in the top 4 from the way things are at the moment. The FA Cup still remains one of the major targets this season and they will fight to ensure that they claim the Cup this season.
Expected Formation and tactics… Man United will be expected to set up in a 4-2-3-1 formation. They know how difficult this fixture will be and for them, it will be a matter of getting the job done rather than some fancy gameplay. They will be looking to control the game at home and try to prevent giving out opportunities for Wolves to capitalize on while utilizing their qualities to find ways to break Wolves down.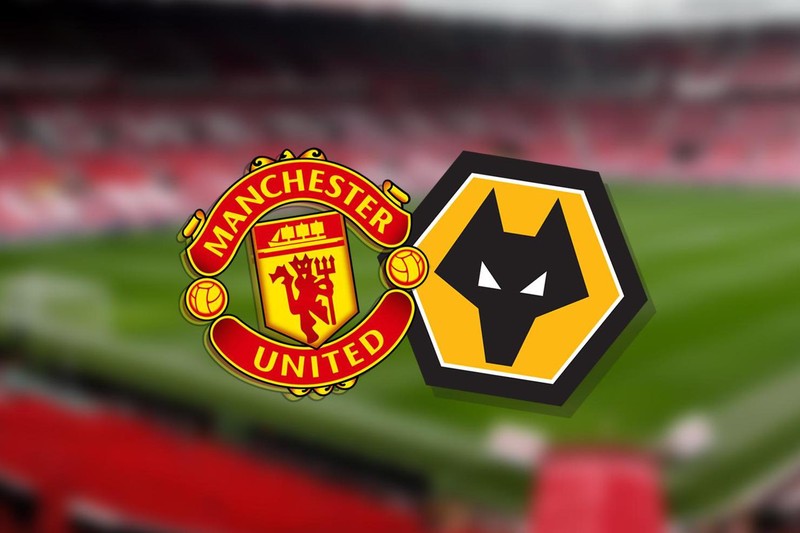 Wolves have proven time and time again that they are a serious turn in the flesh, especially against the big sides. Their first meeting home tie against Man United was a really difficult one but at the same time, they were able to nullify Man United's threats and take the match to replay at Old Trafford. This replay match will obviously be a very difficult one for Wolves, even more difficult than the first meeting as Old Trafford will always remain a difficult ground for any team. Nevertheless, Wolves are more than capable of beating Man United at Old Trafford and will be aiming to make it to the next round.
Expected Formation and tactics… Wolves will be expected to set up in a 3-5-2 formation. This is a very difficult game, however, it will not be a surprise to see Wolves get the job done in this fixture. Their gameplay in this game will most likely be to stay defensively organized and disciplined while keeping their focus on opportunities to hurt Man United.
What do you think will be the outcome of this fixture?
I would love to read your thoughts and opinions… Enjoy your day.