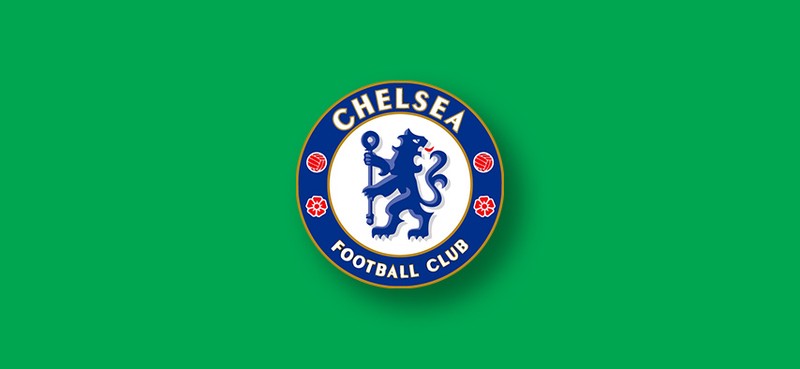 This was the major talking point surrounding Chelsea after their shocking loss against underperforming Everton this season. Their draw against Wolves last 2 weeks was a major blow in their top 4 race as that would have been a great opportunity for them to capitalize on Spurs recent slips. However, their lost against Everton on Sunday has made their top 4 hopes a very tough mountain to climb. Nevertheless, it is not over as they need to get positive results in their remaining fixtures and also hope that the other top 4 candidates slip off the race.

It was a sad and frustrating matchday before the international break for the Chelsea fans, a disappointing result puts them in a very difficult situation in their quest for top 4 finish this season.
A Lot of talking points have been circulating around Chelsea about their chances of finishing in the top 4 this season and has gotten even bigger as they have basically thrown their golden opportunity to capitalize on others slip. Nevertheless, all hope is not lost for them, but it all depends on the results of the other teams above them.
Talking about their loss against Everton at the weekend, let's quickly take a look at what happened in the game…

Brief Post-Match Analyses
It was an exciting atmosphere at the Goodison Park with the Chelsea fans all excited about the game and was expecting a win away from home.
For the Chelsea fans, it was a must-win game to close down the gap, but will be highly disappointed not to walk away with a win. While the Everton fans will be hoping for more results like that. Everton setup in a 4-2-3-1 formation while Chelsea setup in their usual 4-3-3 formation.
The game began and Chelsea immediately took control of the game, and nearly got their reward very early but was denied twice. They had more of the ball possession but were not able to find the back of the net. The second half began and Everton started with more life and looked very dangerous from the get go and got their reward very early in the first half.
Richarlison was Everton's first goal scorer in the 49th minute, as he headed in from close range after some defensive confusion in the box.
Sigurdsson added the second from the penalty spot in the 72nd to give the home team the cushion for the all-important 3 points.

Is Chelsea Top 4 Ambition Like a Tunnel Without Light at the End?
For me, I think Chelsea's chances of finishing in the top 4 has gotten more difficult than ever as they failed to win their last two fixtures which were very crucial for them to close down the gap. Nevertheless, their chances of playing in the champions league next season is still very much alive as they are still very much in the Europa league and can also make the top 4 if they win their remaining fixtures and the other teams above them drop points along the way.

And that is a wrap…
What do you think about Chelsea's top 4 ambitions at the moment?
I would love to read your own opinions… Enjoy your day.