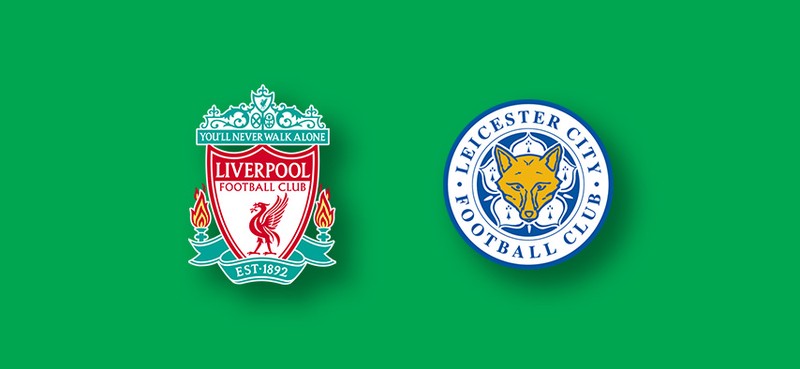 Coming up tomorrow is yet another much-anticipated premier league matchday as lots of exciting fixtures are on the way. Liverpool who are coming from a crucial win at home in the champions league will host Leicester for their 8th premier league game of the season.

Liverpool are currently flying high in the premier league and they were also able to translate their form into champions league win against Salzburg. They are still the only team in the premier league yet to drop a single point so far and will be facing another tough challenge against a very strong Leicester side who are known for being a thorn in the flesh against the top sides. Nevertheless, the odds are in favour of Liverpool to get the job done on paper as they have all it takes to get all the 3 points at home. Notwithstanding, this fixture will most likely be a very difficult one for them and the one they know that they can drop points if they aren't at their best.
Expected formation and tactics, Liverpool will most likely set up in their usual 4-3-3 formation. They are full of confidence at the moment and will be hoping to carry that into this fixture to get the job done once again. For Liverpool, they know how difficult this fixture is and that any dip in performance could see them lose their 100% success rate this season in this fixture. So for them, it will most likely be a matter of focusing on being solid, without giving spaces and counter-attacking opportunities for Leicester to try to exploit.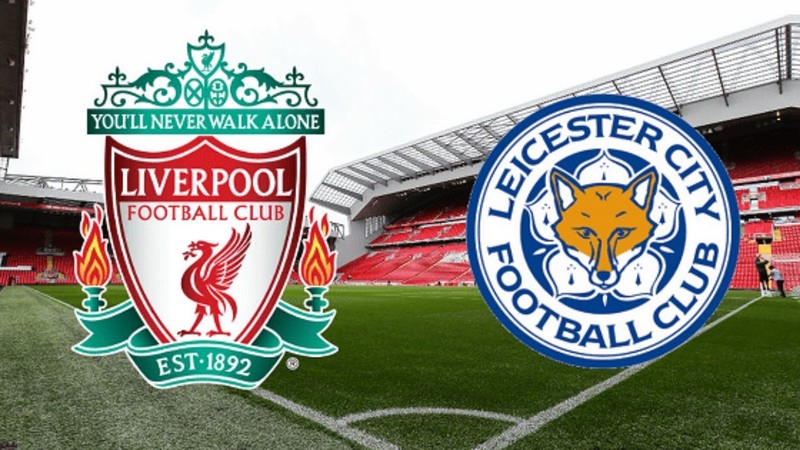 Leicester City are also having a very good season at the moment, they are currently sitting in 3rd and just 2 points below Man City. At the moment, they are in a very good form and their last 5 games have seen them with 4 wins and 1 loss. This makes this fixture against Liverpool a very interesting one as a lot are expecting them to be a torn in the flesh for Liverpool at Anfield. On paper, they are the underdogs in this fixture, however, we all know that what matters is what happens on the pitch rather than what is on paper.
Expected formation and tactics, Leicester will most likely set up in a 4-3-3 formation. They are good at keeping the ball and playing good football like we know a Rodgers team can, and also a very dangerous counter-attacking team when given the chance. For them, it will most likely be a mix of keeping the ball and also waiting for counter-attacking opportunities to hurt Liverpool. Like we have seen in the past against the top side, this will be a tough game for both teams, however, with the mindset Leicester have nurtured ever since they did the unthinkable by winning the premier league title, they will be going into this game to try to claim all 3 points or at least ensure that they walk away from Anfield with a point.
What do you think will be the outcome of this fixture?
I would love to read your thoughts and opinions… Enjoy your day.