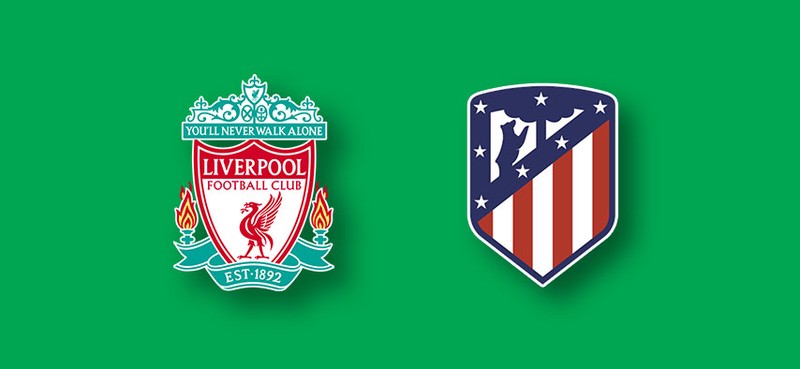 The much-anticipated second leg of the ongoing champions league round of 16 kicks off in a matter of hours today and as always, there are exciting fixtures coming up. Liverpool is set to host Atletico Madrid at home as they aim to overturn the first-leg deficit.

Liverpool are without doubt closer to winning their first premier league title and making history. It is no longer news that their ambitions of breaking the unbeaten record is gone now as they lost their first game of the season against relegation candidate Watford few weeks ago. Right now, they are focusing their attention on the premier league and the champions league as they FA Cup hopes was cut short as well when they got eliminated by Chelsea at the Bridge. Their focus now turns to the champions league second leg tie against Atletico Madrid at home. At the moment, they are on the back foot with the first leg deficit and will be aiming to turn the table around when they play at home later today. This fixture is far from over as there is still a whole lot to play for. The odds have considered Liverpool as the clear favorites to get the job done at home, however, this will not be an easy game for the Reds as Atletico Madrid are a very difficult team to play against especially at this stage of the competition.
Liverpool are expected to set up in a 4-3-3 formation. As usual, Klopp will want his team to show a reaction for their first-leg defeat and will most likely set his team up to go all-out attack in their quest to see off the tie.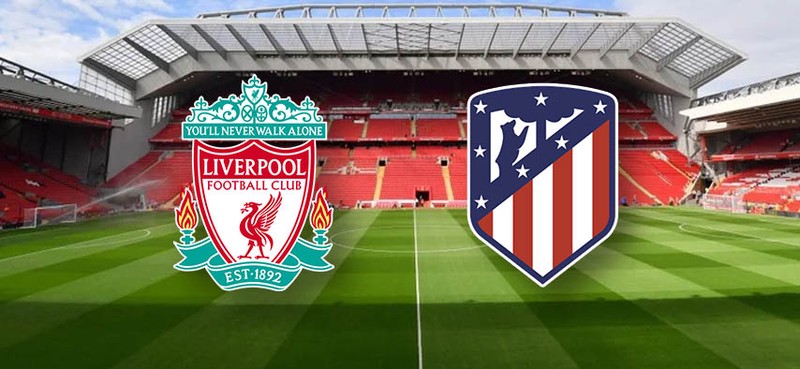 Atletico Madrid are not having a great season in the La Liga, but at the same, they are not having a bad season either, as they are still in a very good position on the la liga table to continue fighting for the top 4, as the title race seems to be between Barcelona and Real Madrid as usual. Their focus is now on the upcoming second leg fixture against Liverpool to try to see the tie over the line. As things stand at the moment, they have the upper hand and all the need to qualify for the quarter-finals is to ensure that they do not lose at Anfield, which means a draw will be considered enough to go through.
Atletico Madrid are expected to set up in a 4-4-2 formation. They will most likely going into this game to make life difficult for Liverpool to have their way in the game and also to utilize their counter-attacking prowess to hurt Liverpool at Anfield.
What do you think will be the outcome of this fixture?
I would love to read your thoughts and opinions… Enjoy your day.