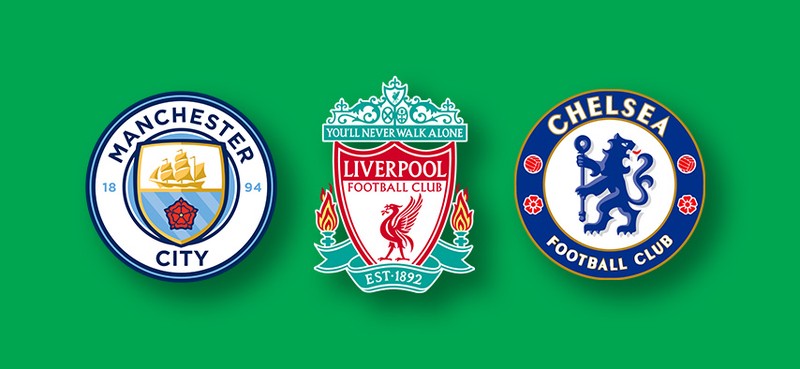 The just-completed premier league matchday22 was an exciting one. The title and top 4 race is getting more interesting each matchday as teams continue to push for their various targets this season. Man City continue to fuel their optimism in the title race as they annihilated Aston Villa 6-1 away at the Villa Park. Liverpool also continues to do the Liverpool thing by ensuring that they got the job done against Spurs at the Tottenham Hotspur Stadium to maintain their unbeaten status this season and continue to draw themselves closer to making history. Chelsea finally got their much-coveted home win against Burnley at the bridge after already losing 3 home games in fixtures that they were expected to get the job done. It was a deserved and comfortable win to continue their top 4 quest.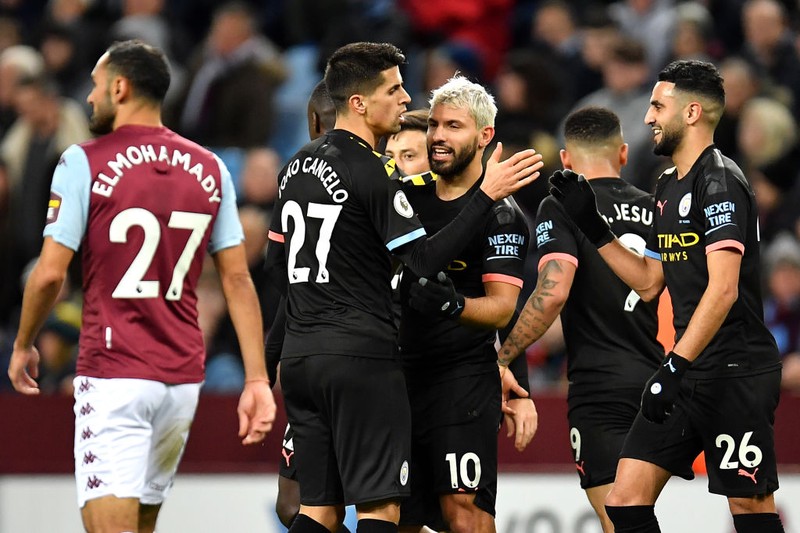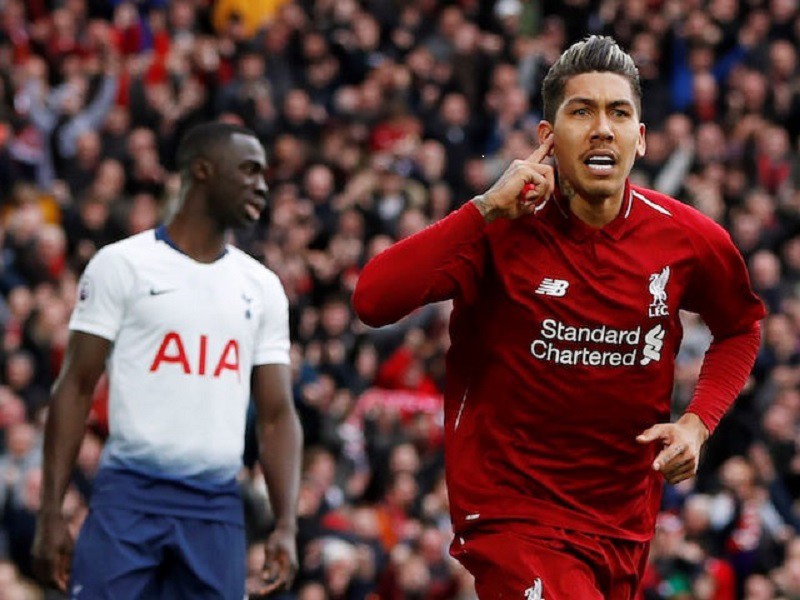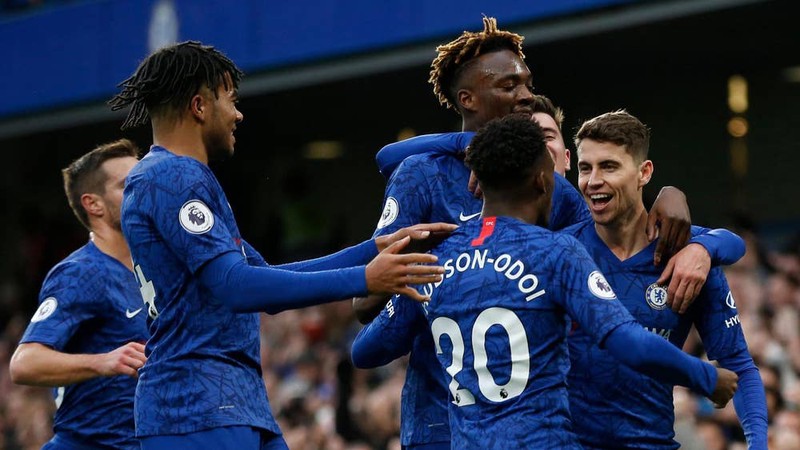 Looking at the table at the moment, the title race seems to be realistically over as Liverpool aren't looking like a team that would throw away 14 points lead. However, the amount of games still left to play proves that it is technically possible but we all know that it will most likely not be the case with the way this Liverpool team are going. The top 4 race looks really open as it stands, Chelsea haven't been consistent enough this season to realistically cement their top 4 place, as the likes of Man United who breezed-past Norwich City at home and returning to winning ways, are seriously knocking on the top 4 door. Spurs as well, even though they haven't been great of recent are still one of the top favorites in the top 4 race. Arsenal who are still trying to find their feet are still in the top 4 conversation as well as the likes of Wolves…

While the title race seems to be in the hands of Liverpool, it is not over yet. Man City are not giving up on their chase and will ensure that they put pressure on Liverpool up until the final game of the season. Chelsea, on the other hand, know how difficult it will be to maintain their top 4 position, so for them, it will be a matter of fighting till the end. Leicester City look like they would most likely secure a top 4 finish this season, however, they need to quickly find the form that saw them go so many games with wins, or else, they could see themselves enjoying the top 4 while it lasts. Lots of excitements ahead as we look forward to the upcoming games.
Do you think Liverpool would run away with the EPL title and Who do you think would finish in the top 4 this season?
I would love to read your thoughts and opinions… Enjoy your day.