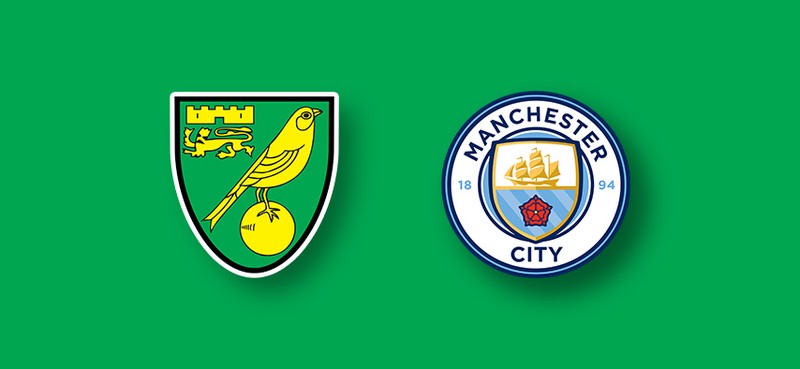 Coming up this Saturday is the much-anticipated premier league matchday. We are in matchday 5 and as always, it will be yet another exciting premier league weekend. The current premier league title holders Man City are back in action for their 5th premier league game of the season against newly-promoted Norwich at the Carrow Road.

Man City are in great form at the moment and are just 2 points away from the current league leaders Liverpool. Last season was a phenomenal one for them, winning all three domestic trophies. However, they have a huge task in front of them to replicate the immense success they achieved last season. They will be heading to the Carrow Road to face a very impressive Norwich City side who finally found themselves back in the premier league after quite a long time in the championship. Man City will be going into this game as the clear favorites and with lots of confidence and expectations on their shoulders to get the all-important 3 points.
In terms of expected formation and tactics, Man City will most likely setup in their preferred 4-3-3 formation. As usual, Pep will want his team to dominate possession and try to create as many chances through their clever passing and movements.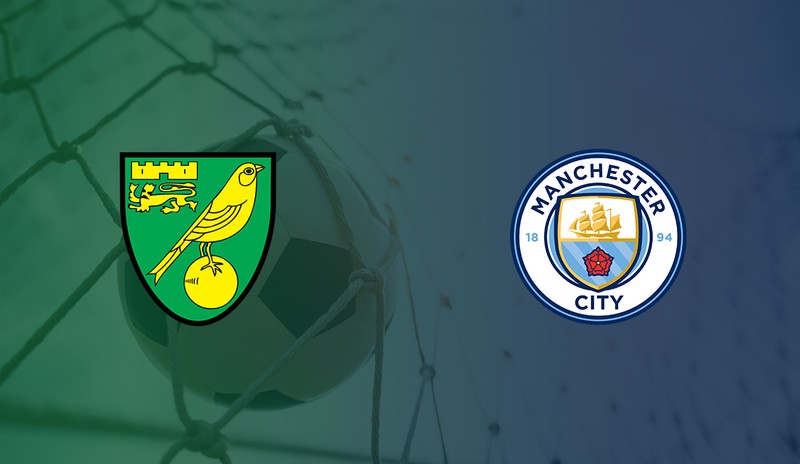 Norwich have really impressed a lot people this season with their performances even though results have most times gone against them. They have won only 1 game in the premier league so far, their current position and points so far don't reflect their performances. However, they are not in a disaster as they are just 2 points below the teams in the top half of the table. With the way they like to play football, it makes this fixture really interesting to see how the matchup against the very best.
In terms of expected formation and tactics, Norwich will most likely setup in their preferred 4-2-3-1 formation like they have done this season. They are a team who likes to play football, rather than sit back. However, they know how difficult it will be to play football against a clear favorite Man City side, so for them, it will be all about being more compact and try to capitalize on attacking or counter-attacking opportunities to hurt Man City.
An exciting fixture this is most especially for the Man City fans who will be expecting a comfortable win away from home. For Norwich, any result in this game other than a loss will be considered a positive result for them. Lots of other exciting fixtures coming up this weekend as we anticipate another entertaining premier league matchday.
What do you think will be the outcome of this fixture?
I would love to read your thoughts and opinions… Enjoy your day.