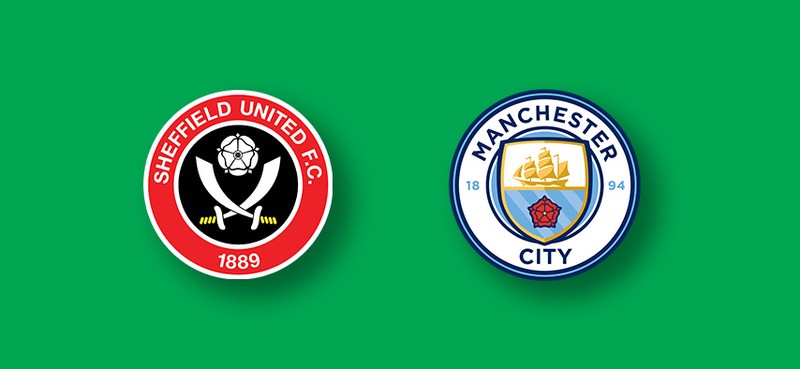 The premier league games will be coming real fast and tight for teams. Matchday 24 kicks off tomorrow as teams have to deal with the short timeframe for preparations. Man City are looking to bounce back from their disappointing draw at home against Crystal Palace when they head over to the Bramall Lane to face Sheff United tomorrow.

Sheff United are probably the best performers when it comes to the newly promoted sides this season and they have been truly impressive. They have done and are doing pretty well so far this season and without a doubt will most likely secure a comfortable stay in the premier league this season. They will be happy with their draw against Arsenal at the weekend, even though they will feel a little bit disappointed not to have won it considering how good they were in most part of the game. They will be facing an even more difficult game tomorrow against Man City at home and will be hoping to cause Man City problems as well.
In terms of formation, we are expecting Sheff United to set up in the same way they did against Arsenal, in a 3-5-2 formation. However, playing against Man City will mean that they will most likely play more counter-attacking football, knowing fully well that Man City will most likely have the majority of the ball possession.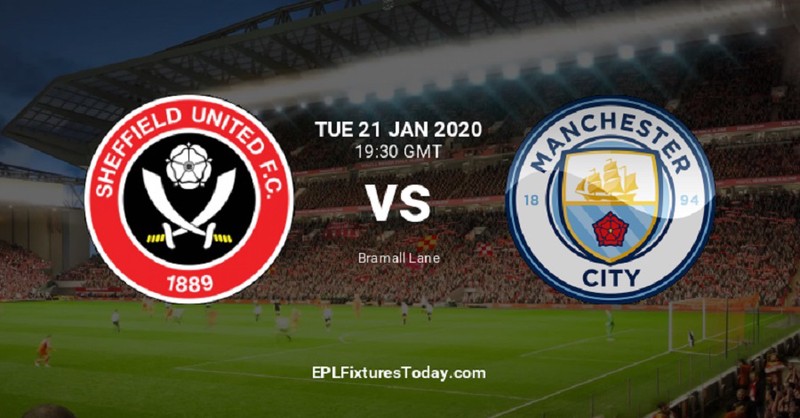 Man City were really disappointed with their draw against Crystal Palace as they know inside that it is over for them in their title quest. Yes, the table and the number of games still left to play, technically makes it possible for them to still chase for the title, but that is just mere hope that may never become a reality for them this season as Liverpool are in another league of their own so far. City will be facing another tricky fixture tomorrow, going up against Sheff United as they look to return to winning ways.
In terms of formation, we are expecting Man City to set up in their usual 4-3-3. We all know they will attack and dominate possession so there isn't much to say about tactics when it comes to a Pep managed team.
What do you think will be the outcome of this fixture?
I would love to read your thoughts and opinions… Enjoy your day.