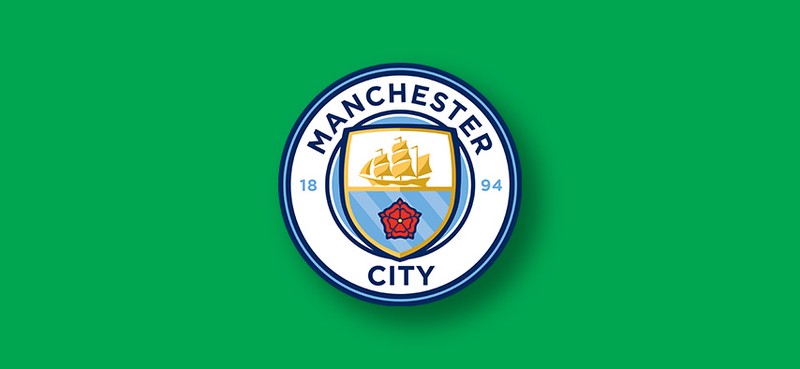 Mancity has ended their 2018/2019 season with a treble, swooping all domestic trophies to cap what has been a remarkable season for the sky blue side of Manchester.

It was the FA cup final day which was concluded few hours ago at the Wembley stadium, a game that saw City totally obliterate Watford who reached the final for the first time, to mark one of the biggest FA cup final scoreline since so many years.
Man City have been in fabulous form for most parts this season and this season has been great for them in terms of their performances and results. For them, this is undoubtedly their best every season under pep and ironically their most difficult season under pep. For Pep, it was a great achievement this season, winning every domestic trophy and setting the bar so high in the premier league.
Watford have had a very good season so far, finishing as high as possible on the table and reaching the finals of the FA cup. Their recent games hasn't been great, losing their last 3 matches in a row, and compounding their recent poor form with a 6 nil loss to Man City in the FA cup final. Nevertheless, even though they were heavily on the losing end, they will still look back at their season and not be fully disappointed.

Brief Post-Match Analyses
The scenes and the atmosphere at Wembley was amazing as usual, the whole stadium was filled with fans all excited for the game.
Mancity lineup in their usual 4-3-3 formation, while Watford lined up in a 4-5-1 formation. The game began and Mancity immediately took charge of the game with their passing and movements, making it a nightmare for Watford who are novel at this stage of the competition, scoring the crucial first goal before halftime, and then going on to complete the annihilation to win their third domestic trophy this season.
David Silva scored the first goal for City in the 26th minute, lashing onto the ball that fell to his path, to give City the all-important first goal.
Gabriel Jesus doubled the lead in the 38th minute, putting the ball past the goalkeeper with a fine effort.
De Bruyne made it 3 in the 61st minute, scoring a very nice composed finished to make the game a huge mountain to climb for Watford.
Gabriel Jesus made it 4 in the 68th minute, scoring a cool 1-on-1 finish to make it game over for Watford.
Raheem Sterling added the 5th and the 6th goal in the 81st and 87th minute to complete the obliteration.
It was a great result for City and their fans, adding yet another major trophy to their cabinet. For Watford, it was a disappointing outing for them, receiving a 6 nil thrashing in their first final after so many years, is a moment to forget. Nevertheless, they will draw positives for reaching the finals and will try to build on top of that.

And that is a wrap…

What do you think about this match?
I would love to read your own opinions… Enjoy your day.