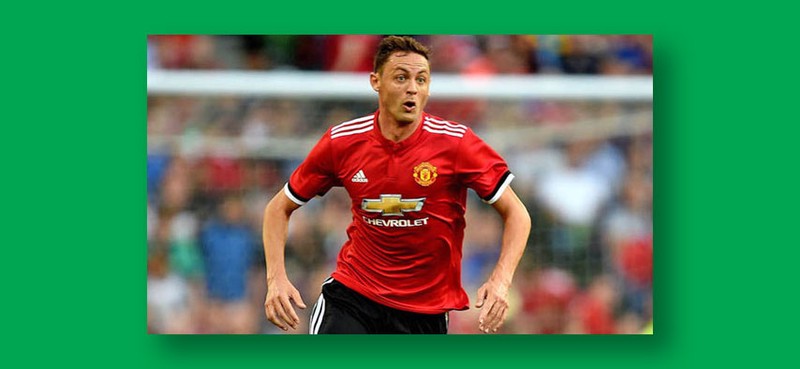 Nemanja Matic, a player that was regarded as a defensive shield during his days at Chelsea, before joining Man United and from there upwards, he has gone on to become one of the key players for Man United, especially in his first season at Man United. However, things hasn't been rosy for the player as he has been part of a Man United team that have gone downhill since he joined them few years ago. Although he has won a few trophies with United, winning the premier league title with this Mam United team seems like a Camel passing through the eye of a needle.

This season, things is still the same as Man United are still struggling to get into the top 4, a position they once cemented back in the days. Nonetheless, they are doing pretty well at the moment even though things looked really disappointing for them earlier this season, they seem to have bounced back and are now serious contenders for the top 4 and Matic has been really instrumental to Man United's top performances this season. Man United as a player has offered a lot of value to Man United ever since he joined the club and have gone on to cement his place in the side as a reliable defensive shield.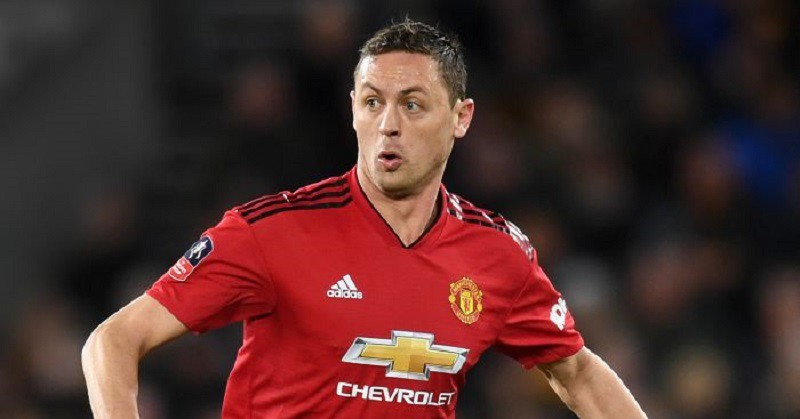 According to source today, Man United have triggered one-year option in Matic's contract which means they have tied the player till 2021. This has raised quite a few talking points concerning the player and whether he still has something to offer to the team… For me, and watching him play at different clubs and the qualities he has as a player, there is no doubt that he can still offer a lot to Man United from now till 2021. We all know that most of Man United's problems have come from the team as a whole and a few cases of poor individual qualities in some areas of the pitch. With the new signings that will most likely be added to the squad this summer, there is no doubt that Man United will be a lot better next season. Matic is a player that shines a lot especially when the team is performing well, and also he is able to help the team in difficult times as well… With all these, there is no doubt that Matic is still a very useful asset to Man United, and we wouldn't be surprised if he is still given another contract extension when this current one expires in 2021.
What do you think… Do you think Matic still has a lot to offer at Man United?
I would love to read your thoughts and opinions… Enjoy your day.