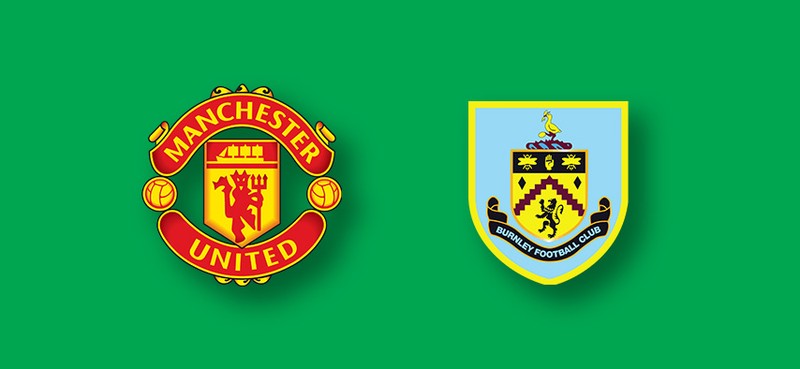 The ongoing Midweek premier league games continue as there are still quite a lot of exciting and much-anticipated premier league fixtures left to play. Man United will be facing Burnley at home later today as they look to capitalize on Chelsea's slip against Arsenal at the Bridge.

Man United are not in a good form at the moment considering their recent loss against Liverpool at the weekend, however, they are not disappointed in that loss as we all know that Liverpool are in a different league of their own this season, so no team will be kicking themselves for losing against the best team in the world at the moment. United will take a lot of positives from their game against Liverpool as they had a good number of chances in the game to at least take another point against Liverpool for the second time this season. They will be happy where they are at the moment considering where they were months ago and how close they are to closing the gap between them and Chelsea in the top 4 race. They are fully aware that Chelsea drew against Arsenal yesterday and will be going into this game at home against Burnley to get the job done and reduce the gap even more. However, it will not be an easy game as Burnley are renowned for being a torn in the flesh especially against the top teams. Notwithstanding, Man United are expected to get the job done and put themselves in a very good position in the top 4 race. Man United will most likely set up in a 4-2-3-1 formation. They know they are up for a tough fight and for them, a win is all that matters.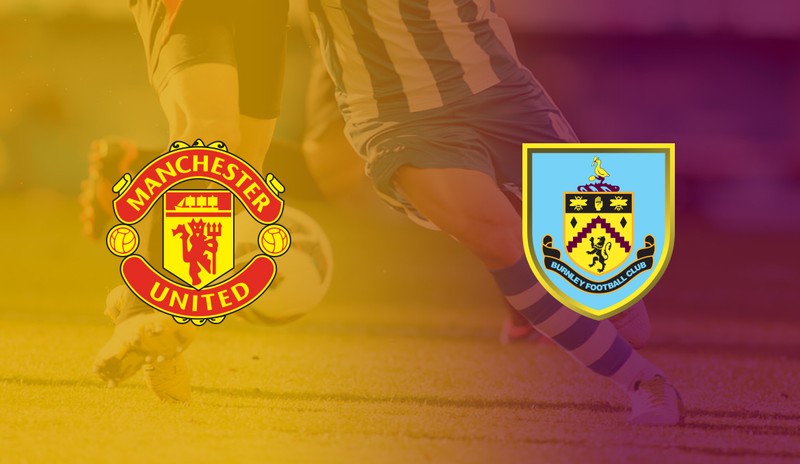 Burnley have finally found the much-needed 3 points in their last premier league fixture, after losing their previous 4 games. They are currently occupying 14th position on the table but stand a chance of going 1 step above if they somehow manage to get all 3 points against Man United at Old Trafford later today. It hasn't been an easy season for them and so for many of the other teams in the premier league, only Liverpool who have distanced themselves from the rest of the teams this season. Burnley will be facing a very difficult game at Old Trafford as we all know, Old Trafford is never an easy place for any team and will require a lot of hard work and determination to get a positive result against Man United. The good news for them is that United haven't been at the best recently and are definitely beatable. This will give Burnley the confidence going into this game as they hope to get a positive result at Old Trafford. Right now, the odds are against Burnley for this fixture, however, we know Burnley and their reputation of being able to cause the top teams problems and being a tough nut to crack on their day.
Burnley will most likely set up in a 4-4-2 formation and will be looking to make it very difficult for Man United. They will be utilizing their physicality and set-piece prowess and counter-attack to hurt Man United.
What do you think will be the outcome of this fixture?
I would love to read your thoughts and opinions… Enjoy your day.