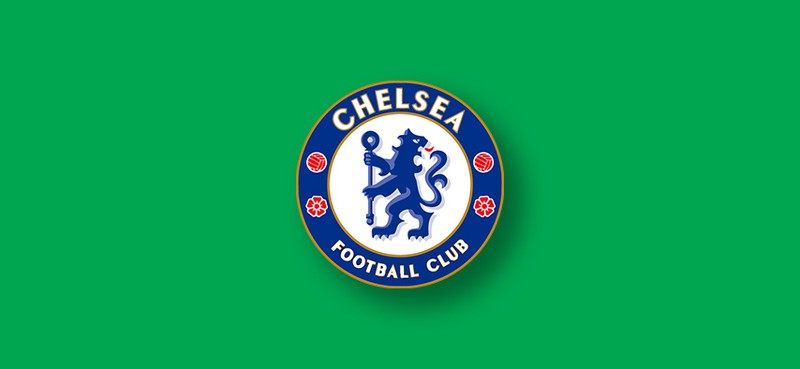 Official report coming from Chelsea is the release statement concerning Sarri leaving the club to join Juventus. Prior to the official release by Chelsea, there have been lots of rumors and talking points concerning Chelsea, Sarri and the interest of Juventus to sign Sarri. However, these reports has now been made concrete after Chelsea just released a statement about Sarri's departure few minutes ago.

According to the release statement by Chelsea, the two clubs, Chelsea and Juventus have agreed to terminate Sarri's contract prematurely, with Sarri still having about 2 years left in his contract. From the statement, it looks like it was Sarri's decision to wanting to go back to Italy where he can be closer to his family and also very importantly, his elderly parents who he wants to live closer to at this point in their lives. He has returned back to the Serie A where he is to take charge of the biggest club in Italy, a lucrative offer that is difficult for any Italian who really loves his home country.

It has been quite a short journey for Sarri in the premier league, an adventure that was filled with lots of ups and downs and also a big learning experience in a very difficult league like the premier league. Joining Chelsea as the right man to bring a change in the style of play, an attacking brand of football that the club and fans had craved for a long time. The first few games were like a dream, winning the first 5 games and going on to play quite a number of games unbeaten in all competition. An unbeaten run that started from the first game of the season up until late November where the team suffered their first defeat in the hands of their arch-enemies Spurs. Nevertheless, Sarri finally succeeded in ticking all the targets for the season and capped what has been a bitter-sweet season for the Chelsea supporters, with securing champions league football, which was the major target and winning the Europa League in style against their arch-rivals.
We all wish Sarri the best as he ventures into another challenge in his career. For Chelsea, getting a replacement is their major priority at the moment and if the rumors are true, Frank Lampard will be announced as the new Chelsea manager in a matter of days.

And that is a wrap...
Do you think the next Chelsea manager will do better than what Sarri did?
I would love to read your own opinions… Enjoy your day.