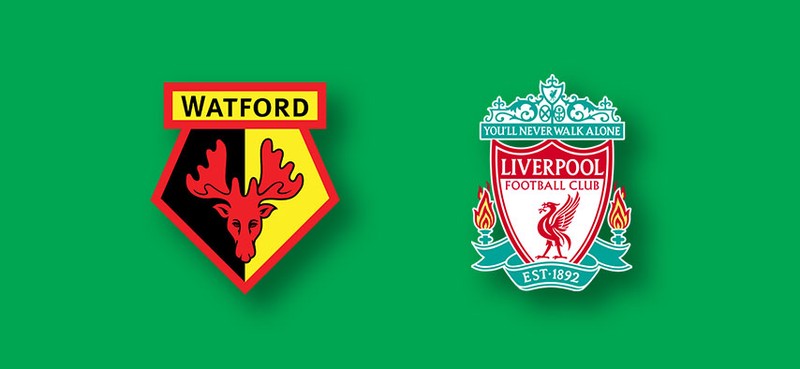 The ever-exciting UEFA competitions have come to an expected halt as we look forward to continuation in the upcoming weeks. It's weekend and as usual, premier league actions continues as there are lots of exciting matches coming up. Liverpool who are yet to lose a single game in the premier league this season will be facing Watford away at the Vicarage Road tomorrow, as they aim to earn yet another all-important 3 points.

Watford are in a very difficult situation at the moment, sitting 19th on the table. They are seriously fighting to escape relegation this season which has proven really difficult for them as they have only managed just 2 points in their last 5 games. To make matters worse, they are playing against Liverpool, a team that hasn't lost any game so far this season. However, it is not an impossible task and it is also not the end of the world for them as they can still escape relegation if they are able to get a couple of positive results as the other teams around them are doing pretty badly as well which should give Watford a bit of hope before the end of the season.
Watford are expected to set up in a 4-4-2 formation. Even though they are playing at home, they are clearly the underdogs and are expected to set up to counter-attack and possibly try to utilize set pieces to hurt Liverpool.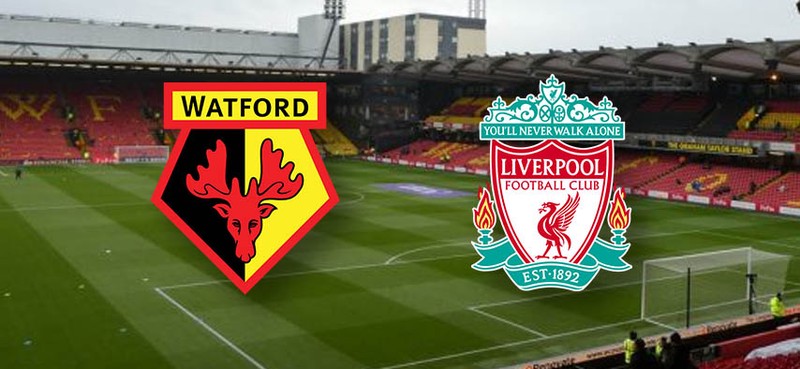 Liverpool who are making a lot sound like a broken record, are in flying form especially in the premier league where they still remain the only premier league team yet to lose any game this season, in fact, they have only drawn once and won the remaining 26 matches out of 27 premier league matches played. The way they are going, they might even break their run last season where they only lost just 1 game in the league. Breaking Arsenal's invincibles record is most likely at the back of their minds and from the look of things, they are getting closer each week to achieving that record. They will be going up against Watford later tomorrow, a tricky fixture based on the fact that Watford are fighting in the relegation zone, but at the same time, a fixture that Liverpool are expected to get a comfortable victory as the form of both teams is like day and night.
Without much to say about Liverpool in terms of formation and gameplay, they are expected to set up in their usual 4-3-3 formation and will most likely play in their usual way.
What do you think will be the outcome of this fixture?
I would love to read your thoughts and opinions… Enjoy your day.